Using Google Now for home automation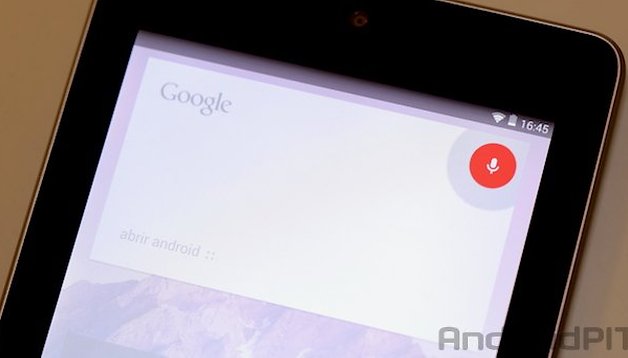 This is probably one of the cooler things I've seen in awhile. I remember growing up watching Star Trek and just being in awe of the functions that crewmembers could accomplish just by asking the ships computer to do something. Well, we're stepping a little closer to this type of thing in real life with this latest demonstration of the power of Google Now when combined with Xposed framework, Tasker, and AutoVoice. NEXTPITTV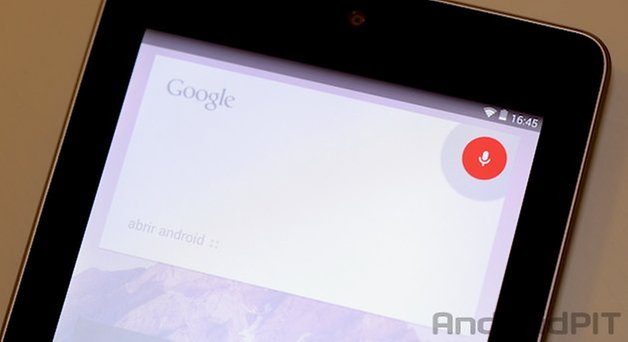 João Dias, the developer behind the AutoVoice Tasker plugin, has created a way for Tasker actions to be launched by using Google Now searches. While this might seem somewhat simple when you think about it, the possibilities are almost limitless as we can see from the demo video that was posted using these features. From unlocking your doors to turning on a popcorn machine, all from giving Google Now voice commands:
If you're running a Nexus 5, Moto X, or new Droid device, then the Google Now commands can be prompted without having to do anything other than so "OK Google". While the above example is little on the high end side as you would require all this smart integration already setup in your home, it's a nice glimpse into the possibilities of what you can accomplish with Google Now and a few tweaking tools.
If you've got the time to set it up for yourself, you'll definitely need a rooted phone to begin with. Everything else that is needed to accomplish what was seen in the above video (asides from the proper hardware in your home), is listed below.
Has anyone played around with this setup? If so, what are you using it for?