TMA: New Devices From LG, Motorola And More! NEXTPITTV
It's official: The year has finally gotten underway in the world of Android. With the Mobile World Congress right around the corner, there are more then a few new devices just on the horizon and finally the rumors are becoming a reality. In today's too much Android: LG doubles down on 3D, a new NEC phone askes how many screens are too many? and developers are dreaming of a Motorola Nexus device!
Edit The World In 3D

Remember the LG Optimus 3D? LG's flash-in-the-pan attempt to bring 3D to the world of Android smartphones? It was hardly the revolution Korea's second most popular smartphone producer was hoping for but it looks like LG is hoping that 2012 is 3D compatible. One of the highlights of LG's Mobile World Congress display will be the LG Optimus 3D Max (or Optimus 3D Cube for the Star Craft fan out there) the worlds first phone featuring 3D photo and video editing… Sounds cool but I for one am going to need a lot of convincing that 3D will ever really catch on.
But beyond the gimmick, the Optimus 3D Max has a spec sheet that's worth a look over:
• Chip Set: 1,2 GHz Dual-Core-Processor (OMAP4430)
• Display: 4,3-Inch-3D-WVGA-Display (10,92 CM) with Corning®
• Gorilla® Glass 2
• Memory: 8GB internal memory
• Camera: 5,0 MP
• Operating System: Android 2.3 Gingerbread
• Battery: 1.520 mAh
• Besonderheiten: HSPA+ 21 Mbit/s

The Next Nexus….From Motorola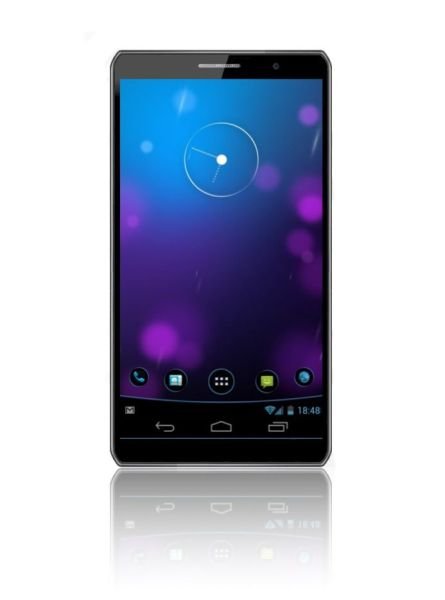 Of course, this isn't the next Nexus device. But it could be…. The concept image was produced by designer Shaik Imaduddin to show off what a Motorola Nexus could look like. Of course, Google has made no signs of wanted to ditch Samsung for the next generation of Nexus devices but with the recently approved Google buyout of Motorola Mobility, it's probably only a matter of time until we see a Nexus with a little bit o' Motorola inside.
Clam-Shell Phone: The Next Generation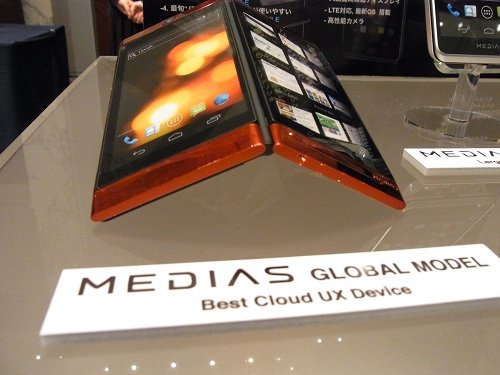 I don't know what to think about this one… Sony Tablet P failed to do, remains to be seen. The MWC will give us a chance to get a good luck at the new Android handset.