Too Much Android: Android glasses, Quad-Core Phones and More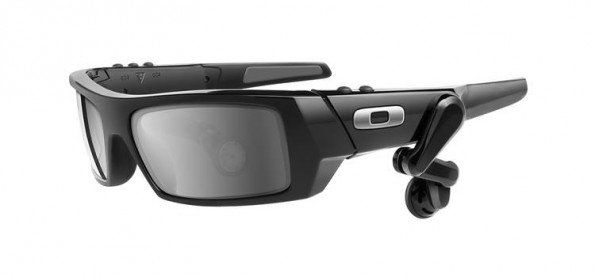 Another day, another Too Much Android! Today in our daily round up of all things Android…New pictures of the HTC Ville have surfaced. Has HTC really shifted from quantity to quality? Google wants us to "see the light" with new Android-powered glasses and LG is planing to take the Mobile World Congress by storm.
LG: Supply And Concur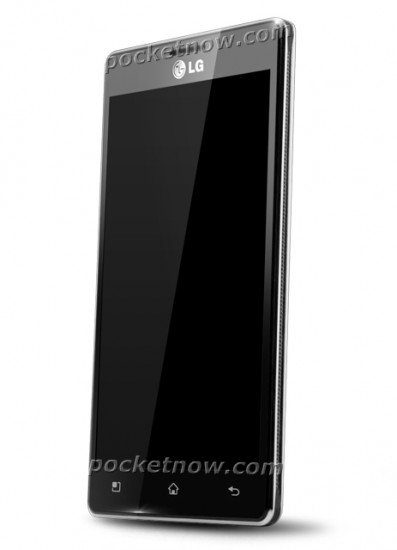 LG has had a hard run of it in the past year. Their first attempts to enthrall the masses with their 3D Evo series came off flatter then they expected, but 2012 might just be their year. Rumors point to a strong showing at the upcoming MWC in Barcelona. Leading the charge will be the X3, a rumored quad-core, ICS smartphone with specs good enough to rival the industry leaders- Samsung and HTC. According to Slashgear, the X3 (LG-P880) will sport:
• Quad-Core processor (Tegra 3)
• 4.7" HD-Display (1280x720 Pixels)
• 8 megapixel camera
• 1.3 megapixel camera
• Android 4.0
• 16 GB internal storage
• 9 millimeter thin
In addition, LG will most likely have a mid-range ICS cell in their line-up sporting the catchy LG-P700 moniker. The dual-core, ICS device will be aimed at those looking for a decent phone on a budget. Expect more from AndroidPIT next month when the MWC gets underway.

Seeing The World Through Android Colored Glasses
Ever wanted to see the world like Andy does? If these rumors pan out, soon you will. Google is supposedly cooking up an Android powered sunglasses system that lets you interact with the world via a Heads Up Display and Android OS. Using speech recognition and head gestures, the glasses should be ideal for Augmented Reality systems. The glasses will run on a 1GHz processor, 256 MB of RAM and an 8 GB memory card. I normally don't get too excited by rumors but Google… I want this. Make this happen.
HTC Ville: HTC's Answer To The Galaxy S3?
We've been reporting on the HTC Ville, HTC's latest attempt to focus on quality over quantity for awhile now. While the rumored specs def. up the new Android handset on par with any of the coming Android phones, we haven't gotten a clear look at HTC's latest brainchild. New pictures have popped up in a Chinese forum and might just be the Droid HTC fans are looking for.