Timberman: the new Flappy Bird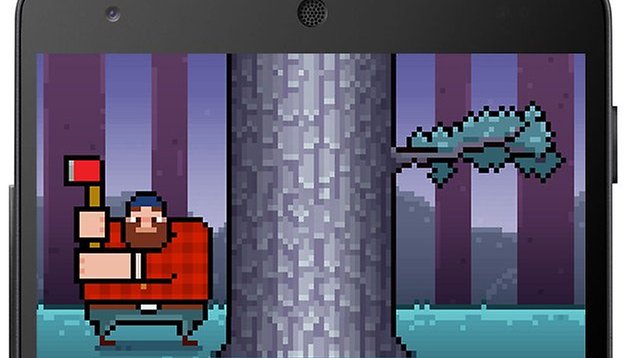 For those of you who fell into the addictive Flappy Bird abyss when it was first released, I have only a few words of warning for you: do not read further and close this page. For everyone else, there is a new game in town for you: Timberman. This 8-bit friendly wood chopping adventure has become a sensation over the recent few days and is topping the list in the Google Play Store.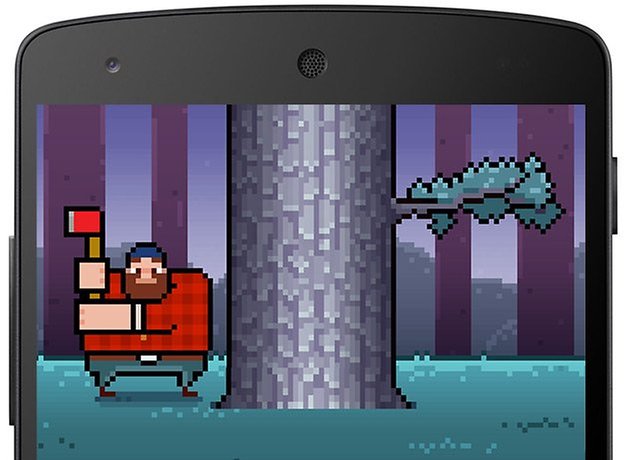 The premise behind Tmiberman is quite simple: you need to cut down a tree as soon as possible while avoiding being crushed by the dscending branches. While it seems simple enough, the gameplay requires patience and good dexterity to truly master. As well, as you master the art of chopping wood and get more points, you unlock more playable characters.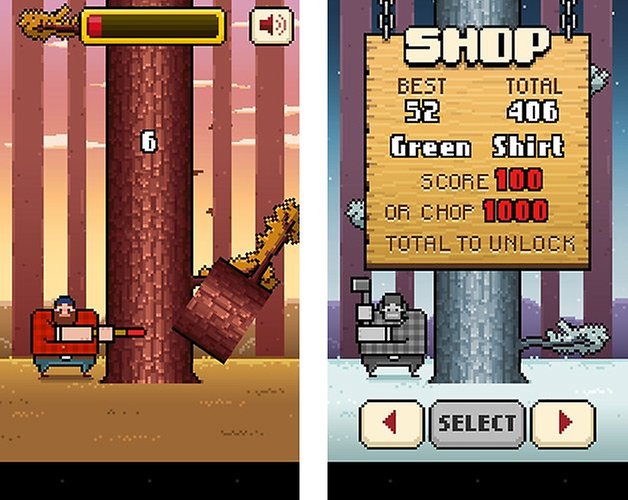 While the app itself is free, it does display ads during the game. In order to disable these, you can pay a small fee (0.99 cents) via in-game purchase.
Timberman has been available since May, but is only now following the same path that Flappy Bird took. It is only over the last four days that people have been downloading the game like crazy. Thankfully, this game is available for Android 2.2 and up. Better grab the app yourself before the developer decides to go full Flappy Bird and remove the app from the store due to its popularity.
What's your best score so far? A lowly 35 is the best I can do at the moment.