This electric car makes America great again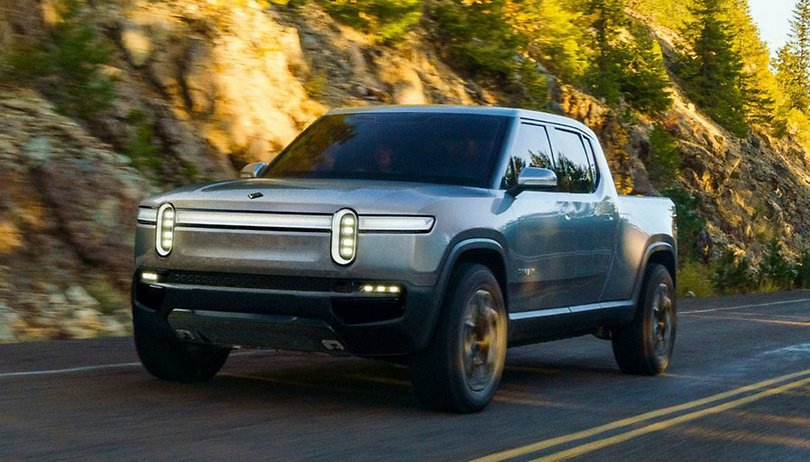 Pickups are the most American of all vehicles. A start-up company from the rural state of Michigan has recognized this and wants to convince exactly that clientele of electric mobility. Now unveiled at the Los Angeles Auto Show, the Rivian R1T shows that pick-up trucks can be both electric and attractive. Its technical data and entry price are already known.
Vehicles of all classes, electrify yourselves! A start-up from the sparsely populated US state of Michigan, known for its auto capital Detroit, has converted an old Mitsubishi plant in Illinois to build its fully electric pick-up trucks. And they could really stir up the market for large end-user vehicles.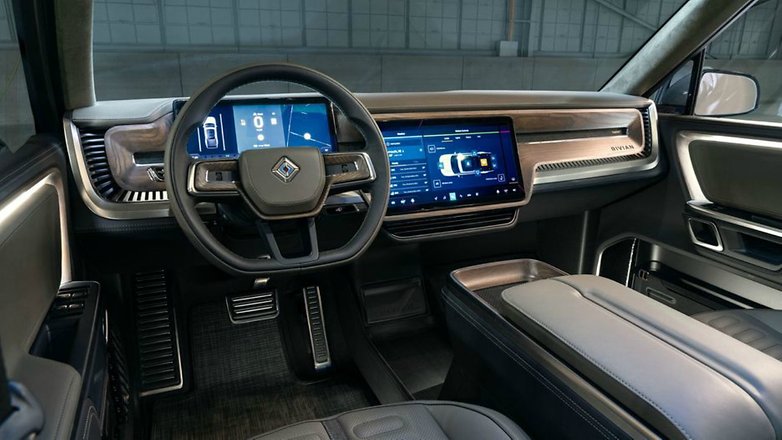 The Rivian R1T should have a range of up to 640 kilometers with 180 kWh battery capacity and can accelerate to 100 km/h (60 mph) within 3.2 seconds. There will also be variants with 135 and 105 kWh respectively, which will also come with smaller batteries and consequently a smaller range. These are then offered at a starting price of $69,000.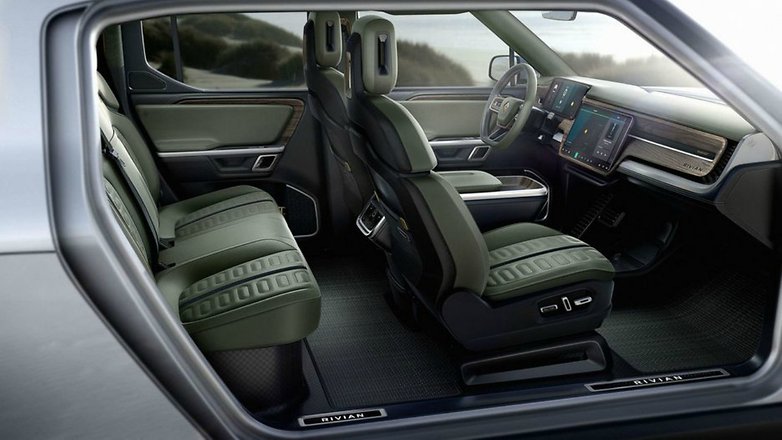 The interesting thing about the vehicle is that each wheel has its own engine, which each has 147 kW of power and 3,500 Nm of torque. These are intended to enable a tensile load of up to five tonnes. The pick-up, comparatively small by US standards, now joins its larger colleagues in the Ford F-150 category.
The Rivian R1T also supports fast charging. The manufacturer states that over 150 kW can be applied with DC voltage. The battery charging from 0 to 100 percent would take less than two hours.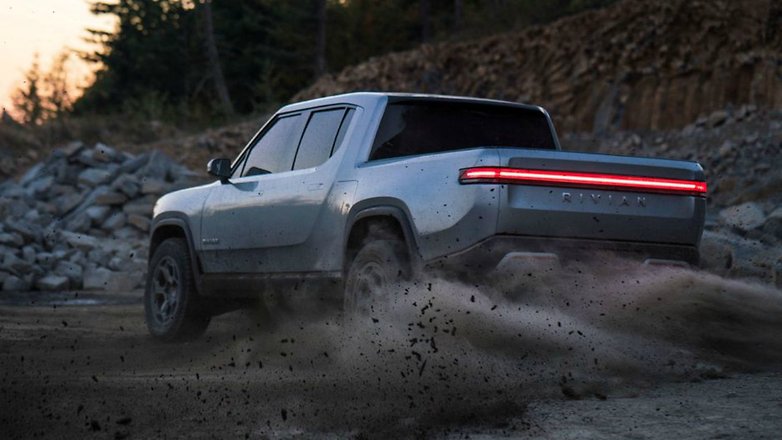 Similar to the Tesla vehicles, the Rivian R1T offers all the electronics for autonomous driving. The autopilot could also be delivered here via a software update.
The 180 kWh top model of the Rivian R1T is to be delivered by the end of 2020. Pre-orders are accepted with a deposit of $1,000. The cheaper models will be delivered over the course of 2021.
There are doubts in the US trade press as to whether the start-up will be able to deliver on a long-term promise for the tech industry. Without experience in production, supply chains and long-term customer service, it could happen that Rivian also fails shortly before series production, as we had seen at Faraday Future.
What do you think about the electric pick-up? Would you buy it? Let us know in the comments.