5 things we want to see happen with Android this year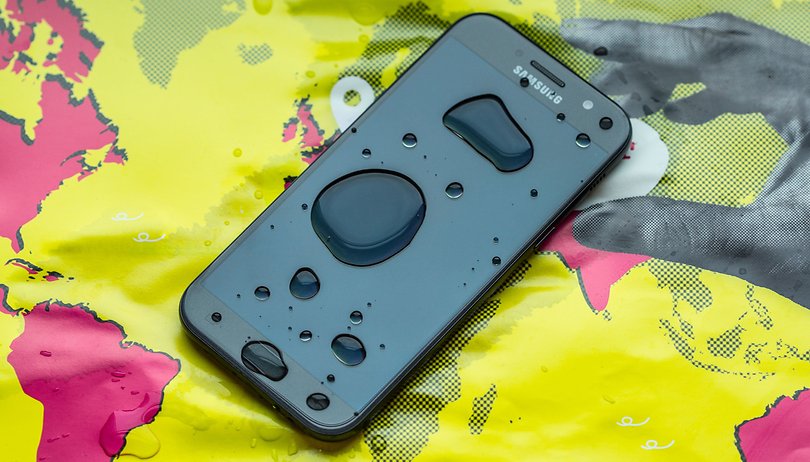 With each passing year, Android gets better and better thanks to improvements by Google but also due to suggestions from the community at large. 2017 has kicked off with a bang and the new version of Android O is bringing us some novelties, but we nevertheless continue to ponder on what the Android mobile operating system could still improve on. So let's take a look at some of the things we'd like to see happen with Android (and the accompanying smartphones) this year.
1. Multiple app selection on the home screen
As France Gall once said "what may be a minor detail for you means a lot to me". To date, Google has never communicated on this subject but I find that Android is lacking the possibility of selecting the icons of several different apps simultaneously to have greater freedom of movement. Since I regularly switch between different smartphones, I have to reorganize my home screen each time. If this possibility was inherently integrated into the Android system, I would waste less time customizing the phone.
This feature actually exists in some form on Android but only within apps and not on the home screen. For example, you can select multiple photos to send all at once or several emails to delete them in one go.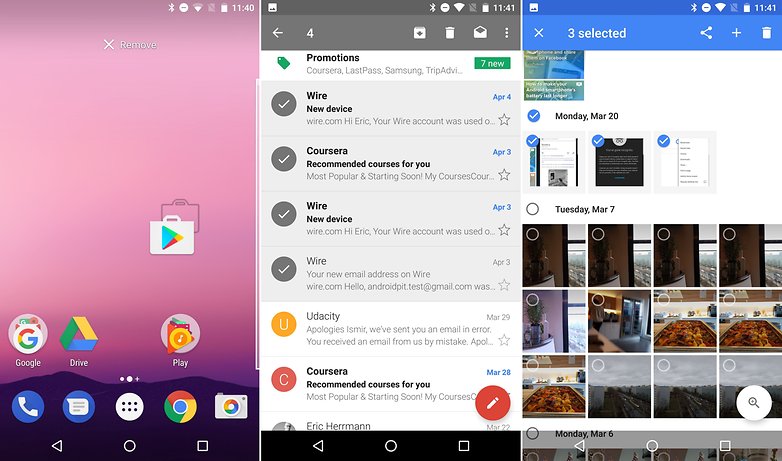 2. Integration of one or more dark themes
In the Developer Preview of Android Nougat, the possibility of changing the light theme to dark never actually made it to the final version. Good news though, this feature still seems to have remained on the back burner at Google since it has found its way into the first Developer Preview of Android O. There is no doubt that such a feature would be a benefit to OLED screens where black pixels are considered to be off.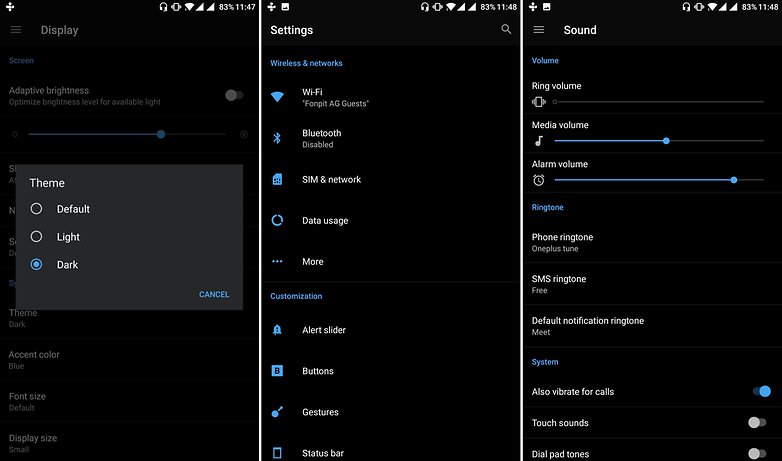 3. Waterproof smartphones
This feature depends on the manufacturer and not on Google itself, but it would be great if the Mountain View-based company were to set the example with its Pixel phones. Dust and water resistance is now offered by many high-end smartphones (Galaxy S8, S7, LG G6...) and seeing it extend across all Android smartphones would be a huge plus.
Accidents can happen whenever and wherever - just putting your phone down on the table may be putting it at risk of an accident (what if someone knocks a glass of water all over it?). Let us not forget the risk the rapidly-approaching summer brings with smartphones falling into a pool or the sea.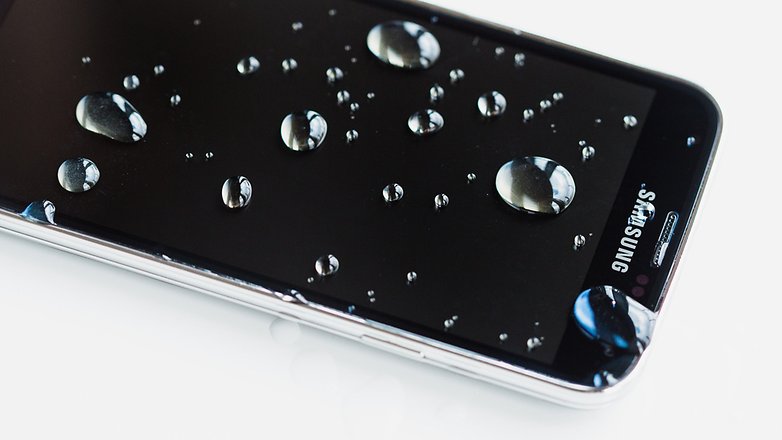 4. Better battery life on smartphones
Who wouldn't want a lower energy-consuming smartphone that is also able to go a whole week without charging? Granted, Nokia relaunched the 3310 that comes pretty close but the 3310 doesn't offer the same possibilities offered as a smartphone. Some phones stand out a little as they allow several days of autonomy but they tend to be very bulky and are thus rather unpopular.
Some manufacturers have also found a neat alternative by offering faster charging systems and thus bypassing the problem. Google also contributes in this direction by better optimizing its software interface. But I think there is still a lot of work to be done here, which would benefit all users. So, dear manufacturers and engineers, please come up with something!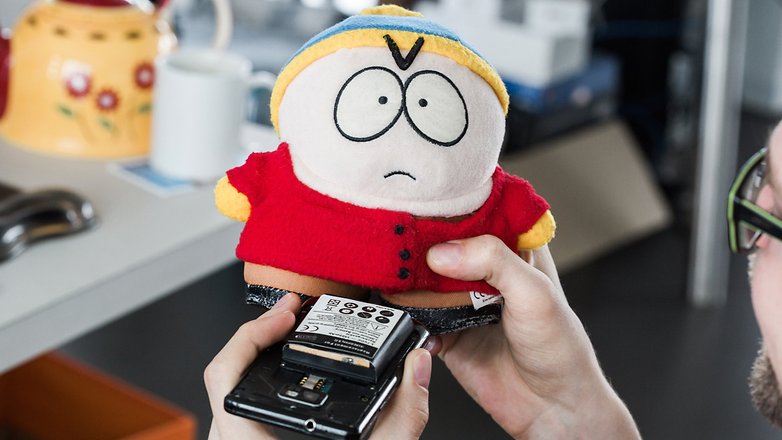 5. As always, faster updates
Years go by yet the situation remains unchanged. This is not necessarily Google's fault directly (though it seems it's about time Google published their name and shame list) as manufacturers are slow to update their smartphones. For example, Galaxy S7 users had to wait until March to receive the Nougat update deployed last August...
At present, manufacturers are divert the attention of their consumers towards other innovations (fingerprint scanners, curved screens, iris scanners, cameras, etc.), while letting the updating and monitoring of smartphones slip into the sidelines. It's time this was changed.
What do you want to see on Android this year? Is there anything else we didn't mention in our list? Let us know your thoughts in the comments below.