The OnePlus 6T McLaren Edition could have 10 GB of RAM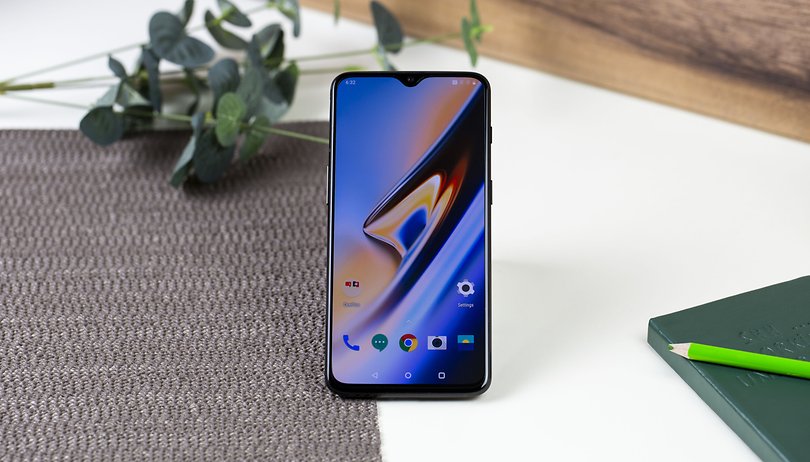 On December 11, OnePlus will unveil a limited edition of its latest smartphone, the OnePlus 6T, to the world. Produced in partnership with the car manufacturer McLaren, the smartphone could have 10 GB of RAM, as well as 256 GB of internal storage under the hood. But do we really need smartphones with 10 GB of RAM?
Yes, you read that right. OnePlus could be about to launch a supercharged OnePlus 6T. The Chinese manufacturer likely intends to boost its smartphone up to 10 GB of RAM. A really impressive figure that would certainly make OnePlus 6T the king of smartphones in terms of RAM, but this still raises questions.
Indeed, 10 GB of RAM does not necessarily make smartphones better, and without intensive use, it is not possible to utilize the 10 GB RAM of the future OnePlus 6T "naturally". Normal Play Store applications are usually not that demanding. OnePlus must therefore provide additional software on its device to really take advantage of such power. Otherwise, it will simply remain a marketing gimmick.
With the exception of the memory, OnePlus have probably not made any other changes to its McLaren Limited Edition. The smartphone will likely keep the same design with its dewdrop shaped notch, but to differentiate itself a little, the Chinese brand will probably put the McLaren logo on the back of its new device.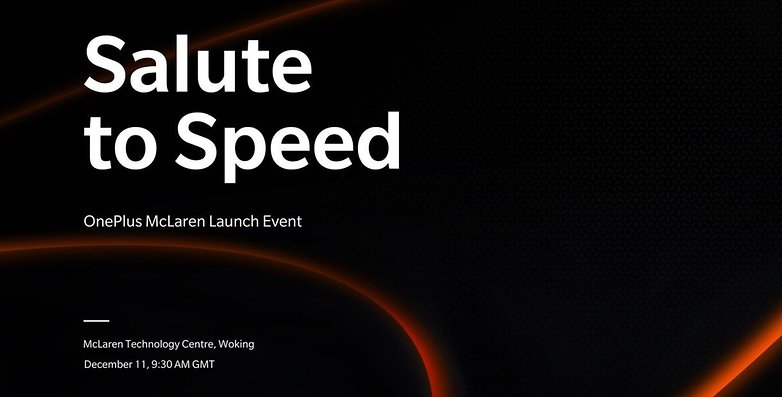 Anyway, the suspense around this device will not last long. The smartphone will be unveiled in London on December 11.
Do we need smartphones with 10 GB of RAM? Let us know in the comments below.