Tesla Model 3 will be the main focus of upcoming hacker competition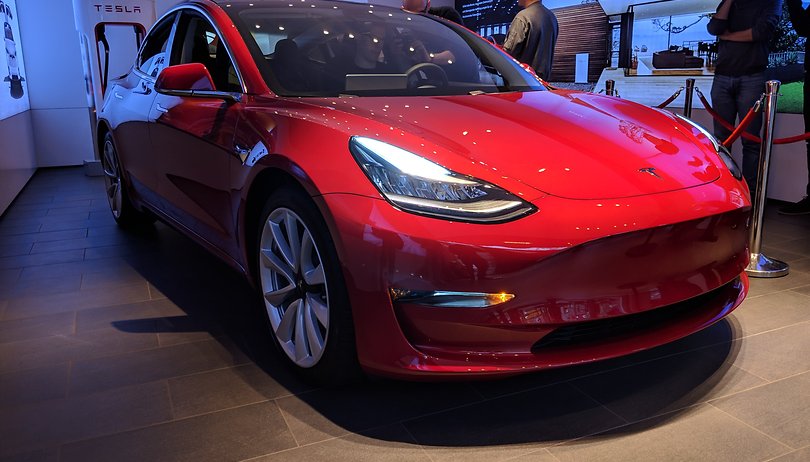 The Pwn2Own competition is one of the biggest events dedicated to information security. It is a place where emerging hackers can show off their skills and earn money by finding new vulnerabilities in commonly used software. This year there will be a new target in the list: the brand new Tesla - the Model 3.
Tesla has decided to work with the event organizers to include Model 3 as the main target to be hacked in the automotive category. The company is challenging hackers to find flaws in the security of the car so and to try to compromise it completely. Whoever succeeds in this feat will receive the car as a prize.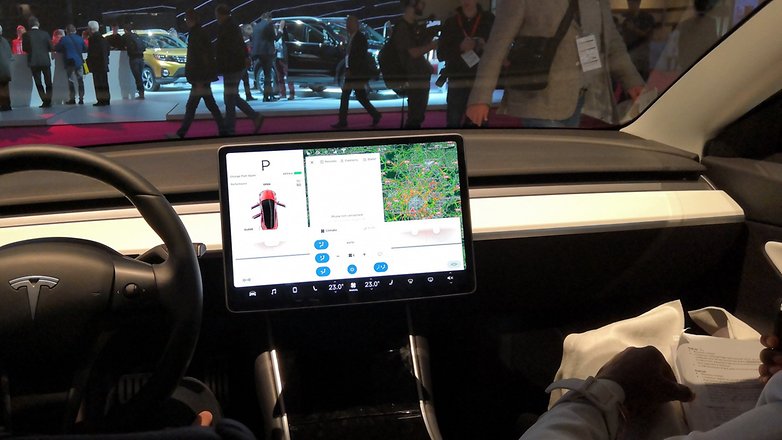 This is the first time that a car with Tesla's potential is tested at the Pwn2Own, but it is also a good sign for the car manufacturer, who must ensure digital security. "Our work with the security research community is invaluable to us", said Tesla's vehicle software manager, David Lau. "We look forward to learning about and rewarding great work in Pwn2Own so that we can continue to improve our products and our approach".
As early as 2014, Tesla launched a Bug Program to encourage researchers to report vulnerabilities in exchange for money, a practice that has also been adopted by General Motors and Fiat Chrysler. After all, since its first vehicle on the market, Tesla has been one of the most popular targets among hackers around the world: at one point researchers were able to take control of the instrument panel and display of a Model S.
Do you think any serious vulnerabilities will be discovered? Let us know in the comments below.