Streaming wars: YouTube will offer its original content for free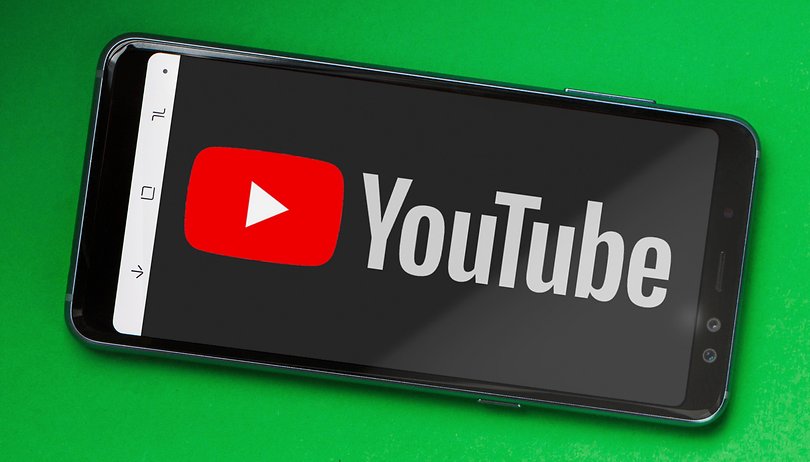 It's official: Google will offer original content for free. This may come as a surprise, since the company only allowed access to this service through its paid package so far. What changed Google's mind?
The story begins in 2015 when Google created YouTube Red - a platform that allows users to listen to music and watch original content for a small fee. Last May, YouTube Red became YouTube Premium: for $11.99 a month you can - among other things - access original YouTube content (YouTube Originals). It reminds us of Netflix, Amazon Prime Video and the future Disney service. But there's a twist: access to the original content will now be free.
Of course, free still means supported by ads. YouTube Premium users will, of course, still be able to access the content without advertising, as initially planned. A question arises: what is Google's strategy?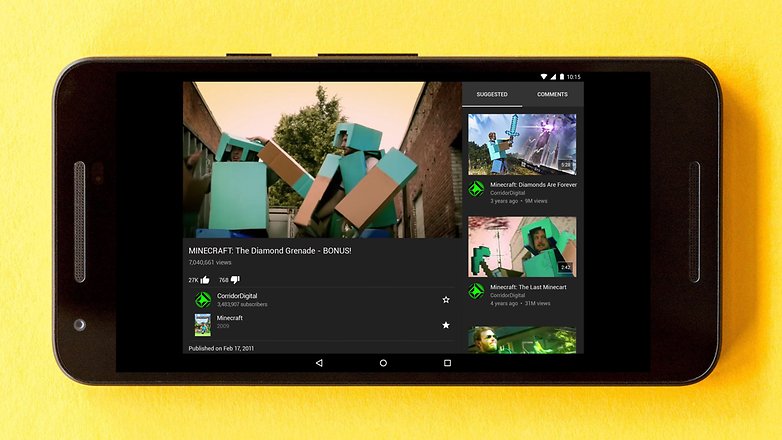 Bloomberg announced that YouTube's budget for its original productions will not be increasing. This would be a huge obstacle to an expansion strategy because competitors - and particularly Netflix - are investing a lot of money in this area. In other words, the difference in budgets is huge. Can video advertising revenues provide better financing than a paid premium package? It's possible, since YouTube is the biggest video platform on the web.
What is certain is that anyone will be able to watch original YouTube content. Do you think Google should be more interested in producing original content? Let us know in the comments.