Sony Xperia ZR Can Go 1.5 Meters Underwater Durability is the new cool and all leading manufacturers are following suite. First we heard of the Samsung Galaxy S4 Activ and now Sony going down a similar path: presenting the Xperia ZR, who just took the definition of waterproof one step further. This new smartphone can be dunked even further under water than the other Z devices, thanks to the higher IP55/IP58 standard.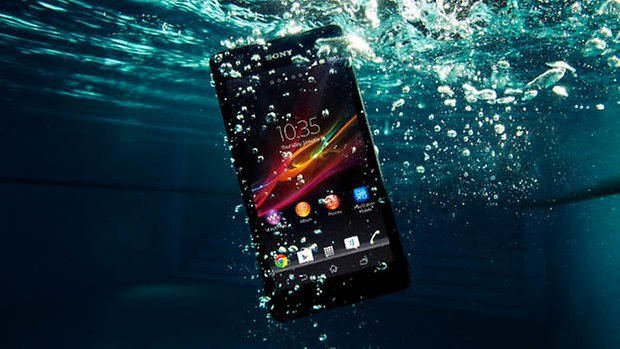 Sony's next device in its Z series was first heard of at the beginning of April. It combines the hiring models to do just this). The Japanese manufacturer now follows it up with the Xperia ZR, whose technical specifications are somewhat less refined. In exchange, it received something more: a camera button that enables you to capture cool videos and pictures under water. The dub-step entrenched commercial immerses the potential user into an underwater world where only the ZR can venture. The Z can be immersed in just 1 meter of water, while the ZR can attain depths of 1.5. There it can remain for a maximum of 30 minutes.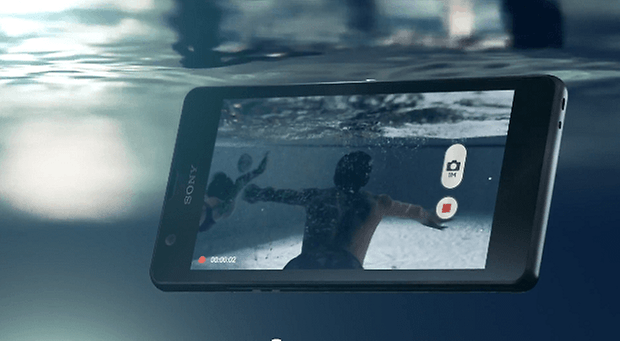 Other than this new submarine capability, the ZR has humbler characteristics: The display of 4.6 inches is smaller than the Z and ZL. Its resolution of 1280x720 pixels is not quite Full HD. In terms of processor, Sony packed its new headset with a Snapdragon Pro with 1.5 GHz, along with 2 GB RAM.
Capturing Aquating Images
Videos and Photos using the ZR will be captured using the 13MP fast capture camera with "Exmor RS for mobile" and HDR. Like the other devices from the Xperia Z series, it is equipped with the Superior Mode which combines HDR and image noise reduction. There will also be burst mode to shoot off 15 pictures per second. ''By combining Sony's leading camera technology with the highest level of water-resistance, you will never miss another moment." said Calum MacDougall, Director of Xperia Marketing at Sony Mobile Communications.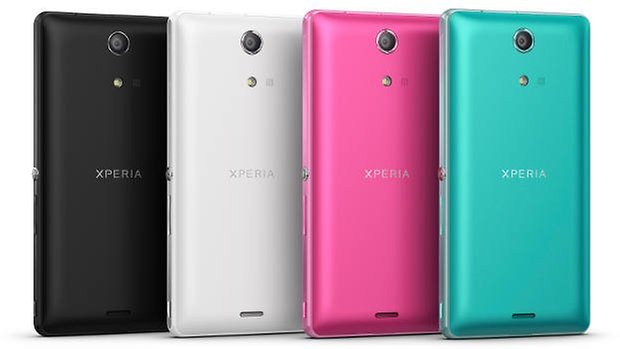 The body is made of plastic and is 0.4'' thick, making it 0.09'' thicker than the Z and 0.02'' thicker than the ZL. Expect to see the ZR appear on selected markets in the second quarter of this year in blossoming new bright colors of pink and mint, on top of the usual black and white.
Specification known so far:
OS :Android 4.1
Processor 1.5 GHz quad-core Qualcomm Snapdragon S4 Pro
Memory: 2 GB
Display 4.6'', 720p
Camera 13 MP
physical camera button
dust and water resistant (IP55/IP58)
NFC
LTE
The Xperiablog found out that the Xperia ZR will be opened internationally under the Xperia A version. Both have received the code name ''Dogo'', though each has different specifications.
What do you think of the Sony Xperia ZR? Does it tickle your fancy? Especially for the Summer time, are you excited to dive under water and capture beautiful aquatic images?