Sony Xperia smartphones could pack LG OLEDs in the future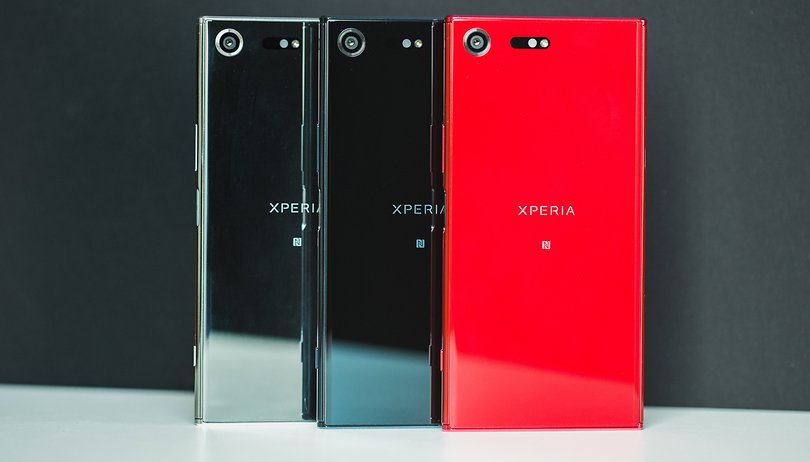 As we have been saying in recent weeks, keep an eye on Sony and its 2018 smartphones, even if they are in the shadow of Samsung, Apple and Huawei. Not only is there a major design evolution in the works for the Japanese firm's smartphones, there may also be a change in display technology. Future high-end Xperia smartphones may be equipped with OLED panels from LG.
For a long time Sony Mobile stuck to old habits. The OmniBalance design introduced years ago, for example, is getting long in the tooth. The fact that Sony's competition in the smartphone world is getting more out of its image sensors than it can was only slightly countered last year with the exclusivity of the Motion Eye Sensor for the company's own top-of-the-range models. As with the aforementioned old Sony traditions, this year's intention is look forward, and focus on displays with OLED technology. At least that is what a report by Business Korea says, which in turn cites a representative of LG Display.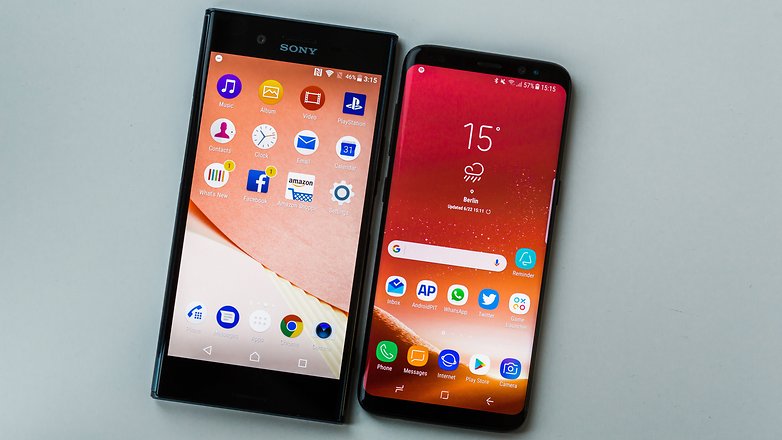 According to the report, Sony is not only looking for a reliable OLED panel manufacturer, but is also looking for flexible solutions. LG Display produces such panels, plus the Bravia TVs already have a good cooperation with the Japanese manufacturer. So why not use OLED screens from LG for Xperia smartphones in the future? It's not confirmed whether Sony Mobile is seeking flexible displays or to put a foldable smartphone on the market in 2018. Surely Sony's engineers are already working on concepts, but a foldable Xperia smartphone in 2018 might be too radical for for the Japanese company.
What do you think? Will we see the Sony Xperia XZ Pro with an OLED screen at MWC 2018, or will such display panels from LG Display only be seen from Sony in the second half of the year or later? What else do you want from future Sony smartphones that's missing in the current smartphones from Japanese manufacturer? Let us know in the comments below!