Sony Xperia L1: affordable smartphone with big display quietly announced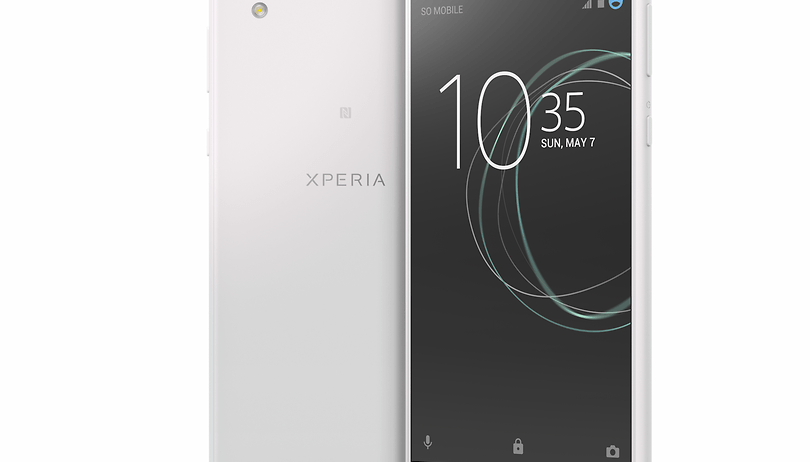 The Sony Xperia L1 was just announced out of the blue, following on only weeks after the impressive Sony Xperia XZ Premium was released. This smartphone will be competitively priced and will feature a large 5.5-inch display, Android Nougat and a 13 MP rear camera. The performance specs leave something to be desired, but that will be relative to the as yet unannounced price.
Sony Xperia L1: price and release date
The Sony Xperia L1 will be launching in late April in select markets around the world. While it will be coming to the US, we don't know the exact launch date yet. The price also hasn't been revealed yet, but it is likely to be affordable while not super-budget. It will come in three colors: black, white and pink.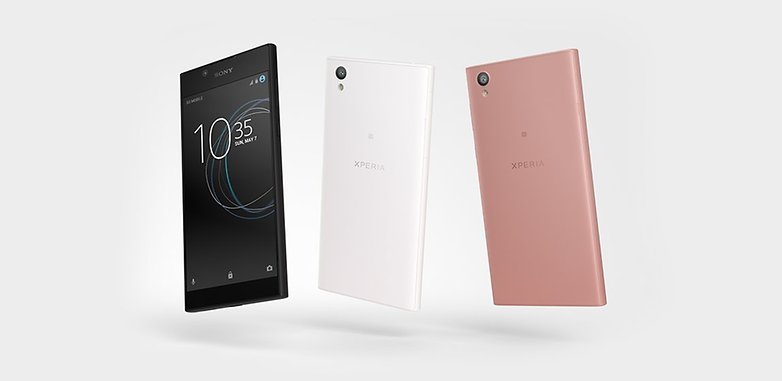 Sony Xperia L1: display, design and specs
The display of the Xperia L1 will be a large 5.5-inch 720p screen. Typical Sony design dictates a sharp, rectangular shape with large bezels at the top and bottom of the screen, and the body measures in at 151 x 74 x 8.7 mm.
The battery to power the large screen is just 2,620 mAh, but interestingly, it will have Qnovo adaptive charging which allows it to adjust the current intelligently to keep the battery from wearing out quickly. The smartphone will have a USB Type-C port for charging.
Under the hood, the Xperia L1 will have a rather disappointing 1.45 GHz quad-core MediaTek MT6737T chipset with 2 GB of RAM. On the other hand, the device will ship with Android 7.0 Nougat and have 16 GB of expandable storage.
The rear camera will have 13 MP, while the front selfie camera will have a 5 MP wide-angle sensor common with mid to low end phones.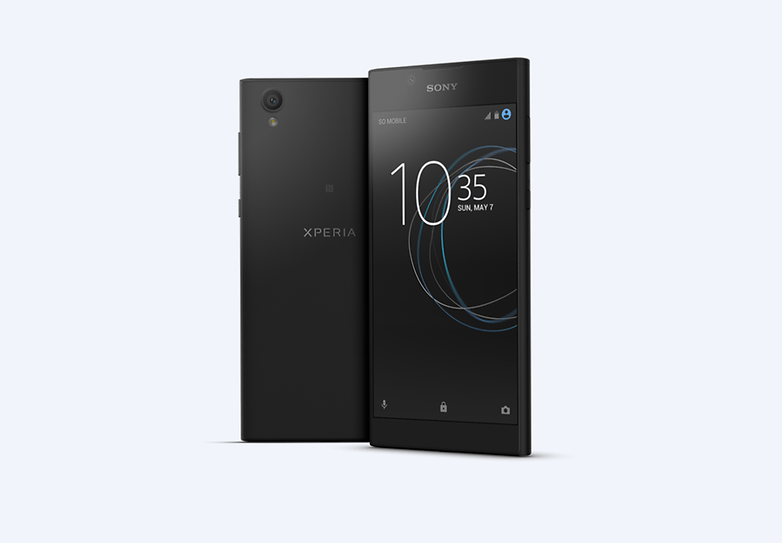 Fans of the standard Sony design will like the Xperia L1's looks and large screen, but the specs leave something to be desired. Until the phone has been reviewed, there is no way to know if it will perform well enough to set itself apart in the crowded low to mid range smartphone market.
What do you think of the Xperia L1? Will you be looking forward to its launch? Let us know in the comments below.