Sony Honami Mini: The very largest of the smallest?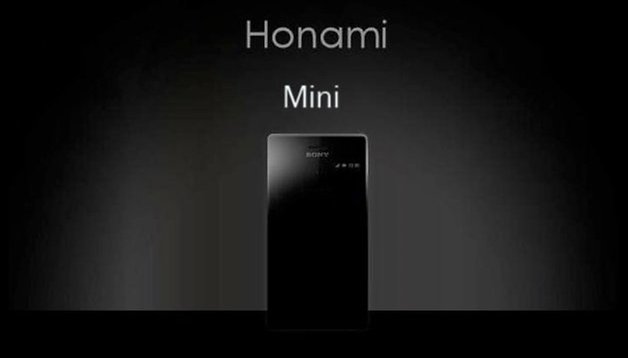 In July we received the exciting news that Sony is also working on a mini version of its next top model, the Honami. However, what was surprising about the news was the fact that its restricted size would not be accompanied by restricted hardware. This has now been confirmed by a leaked list of technical data. And it's pretty impressive.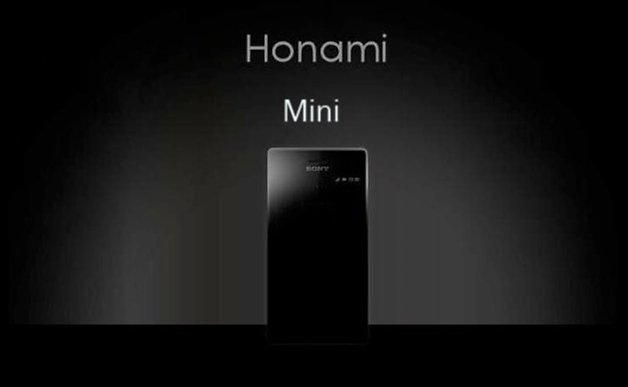 If smartphone manufacturers these days throw a mini model of their flagship on the market - and more and more now do - then these are usually ''little brothers'' in every sense, not only externally but also internally. Some users may resent that, wanting good specs in smaller packages. Apple is currently virtually the only well-known manufacturer that builds small smartphones with really great hardware.
That could be about to change very soon. Esato, the leak originator, has learned that Sony will put out a 4.3-inch mini Honami (code name "Ray 3") that will be able to compete with any 5-inch model out there and completely change the market's view of mini smartphones.
Here's the suspected technical data:
| | |
| --- | --- |
| Processor | Quad-core, Snapdragon 800 at 2.3 GHz |
| RAM | 2 GB |
| Display | 4.3 inch, 720p (1280x720 pixels) |
| (Rear) Camera | 20.7 MP 1/2.3" f2.0 Sony G Lens |
| Internal Memory | 16 GB + expandable microSD |
| Battery | 2,400 mAh |
Esato has already been noticed in the past as a relatively reliable source of information on Sony, which strengthens this rumor a little. And this isn't the first time that we've heard about this mini Honami, as I mentioned at the outset. But this is the first time we've had concrete data.
A Honami mini with max power and especially potent battery for its size? Pretty much everything here is a small revolution, when comparing the data with a Galaxy S4 mini or HTC One mini. Could this device end the era of the mid-range minis?