Sony axes 'Walkman' brand from Xperia music player app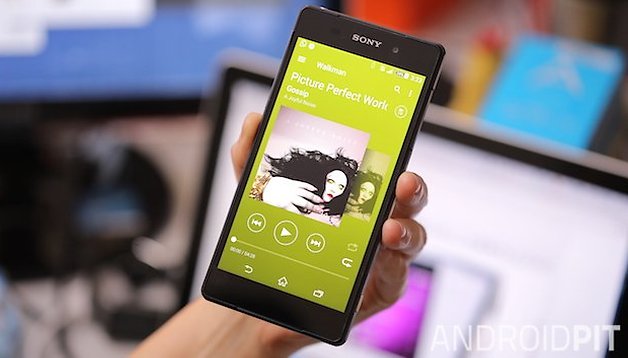 Whether or not you're a music aficionado, there's a good chance you've owned a Sony Walkman at some point. Perhaps you're sentimental towards the brand which became synonymous with listening to music on-the-go in the 1980s and 1990s. Until now, Sony continued paying tribute to the Walkman by letting it live on as the official music player app in the Xperia smartphone range, but no more.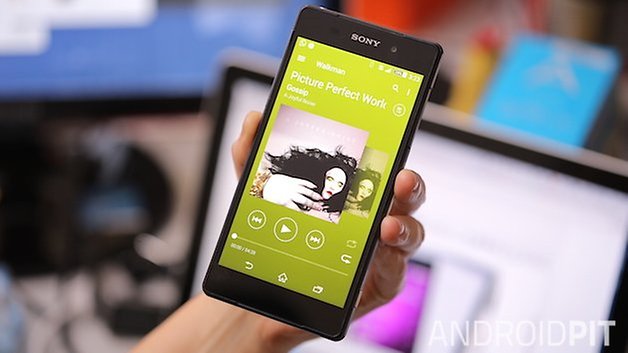 At MWC 2015, Sony unveiled its latest Xperia products - the Xperia Z4 tablet and Xperia M4 Aqua phone. Android Central noticed that both of the new devices have replaced the famous Walkman app and logo with a 'Music' app. Without ceremony or an official goodbye, the former face of portable music has been led out through the back door.
While us pre-millenials may spare a few seconds of thought for the Walkman, the smooth integration of music players into smartphones has removed the need to treat music players as separate products. Apple already stopped labelling its iPhone music app as 'iPod' back in 2011, so perhaps it was high time Sony did the same for Walkman.
Sony recently admitted that its mobile division was no longer a priority in the company's future, casting doubts over the future of the Xperia range. Could the removal of the Walkman from Xperia devices also be a sign that Sony's distancing itself from the troubled Xperia brand, or was the Walkman's retirement long overdue?