Sony confirms next-gen PlayStation as PSVR gets massive sale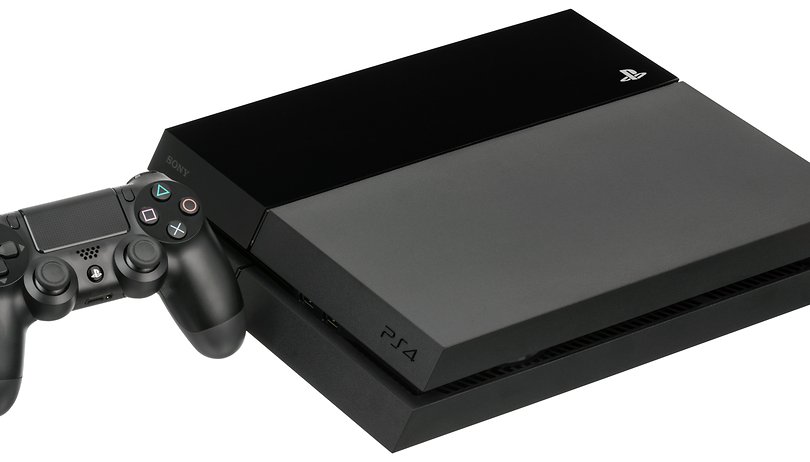 The PlayStation 5 is real, although we still don't know for certain if it'll be called that. But we now have official confirmation of new PlayStation hardware, so that's something to look forward to. Meanwhile, Sony's PSVR is really coming of age on its second birthday – and celebrating with a massive sale.
It's straight from the horse's mouth. Sony president Kenichiro Yoshida has confirmed in an interview with the Financial Times that the Japanese company is developing a new video games console. According to Yoshida, "it's necessary to have a next-generation hardware". However, he declined to say whether the successor would be branded the PlayStation 5 or bear a different moniker.
This confirmation of a new machine is especially welcome at a time when the focus of tech companies appears to be leaning heavily into streaming games from remote servers, as is the case with Google's Project Stream or Sony's own PlayStation Now.
While we're happy to hear the news of course, it's still overly-optimistic to expect a PS5 next year. In the meantime, however, PlayStation's VR platform is getting a boost with some great new titles and with birthday sales going on, it's a great time to get in on the action.
PSVR celebrates 2nd birthday with Borderlands 2 VR, anniversary sales
PSVR may not be the highest end VR system out there, but its one of the most comfortable and accessible (provided of course, that you have a PS4 or Pro). October 13 marks the 2nd Anniversary of PlayStation VR, and the birthday sale is already up and running on the PlayStation Store.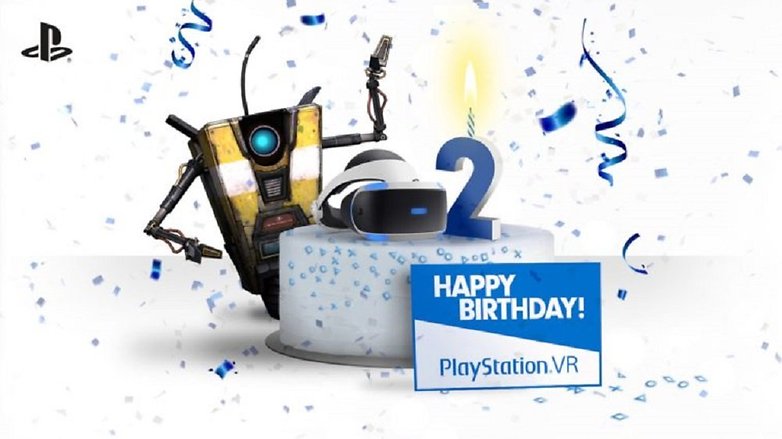 The deals will end on October 23, with some titles being discounted by as much as 80%. PlayStation Plus subscribers get bigger (5-10%) discounts, so if you were on the fence about it but had your eye on a few VR games, now's a great chance to have it effectively pay itself back through discounts.
Here are some of the best game offers right now (inc. PS Plus discount):
Aside from sales across its existing library, you can now pre-order a bunch of exciting titles, including Borderlands 2 VR (launch date December 14), and Tetris Effect (Launch November 9) and sign up for a free trial of upcoming hero shooter Megalith on November 13.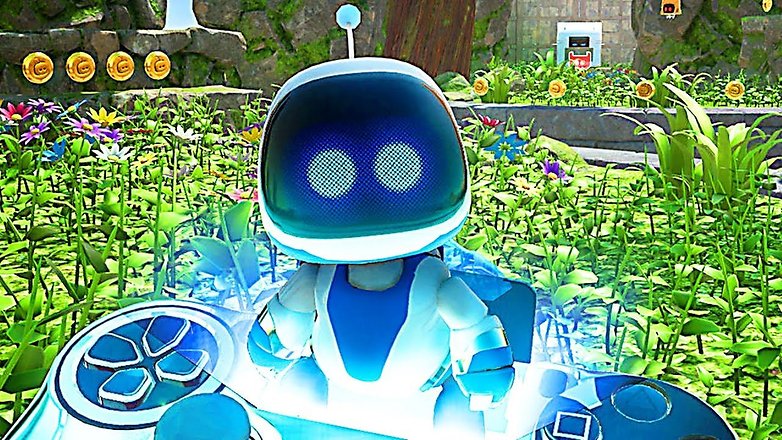 Sony is also releasing a free demo of Astro Bot: Rescue Mission, an intriguing platformer that impressed us when we tried it at EGX Berlin earlier this month. If you weren't convinced, you can take it for a free spin yourself as of October 16. And if you're interested but haven't gotten into PSVR yet, be sure to check out our pick of the best deals.
What's your VR platform of choice?