Qualcomm says smartphones with 100 MP cameras are coming in 2019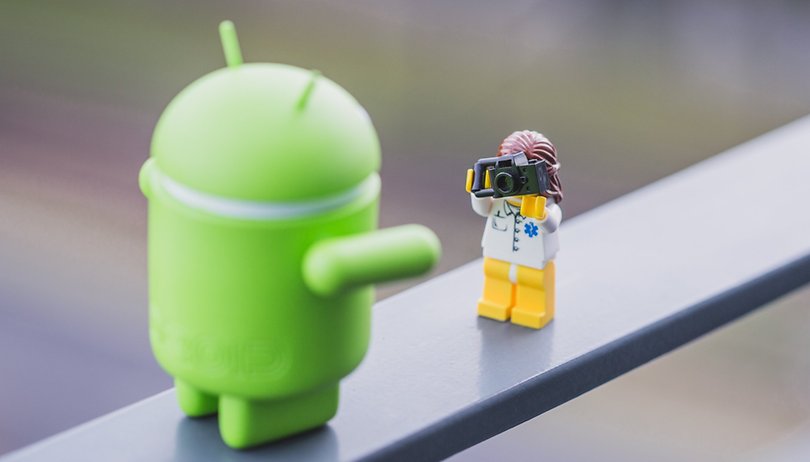 The megapixel war has only just begun. If you already thought that the trend of 48 MP cameras was too much, wait till you see the 100MPs. Yeah, you read that right. Qualcomm says 100-megapixel sensors will arrive by the end of 2019.
Judd Heape, senior director of Product Management (camera, computer vision and video) at the American multinational, has revealed that some manufacturers are working to launch smartphones with cameras boasting 64MP and even more than 100MP before the end of 2019. It seems that this will not only be the year of folding smartphones but also of huge sensors.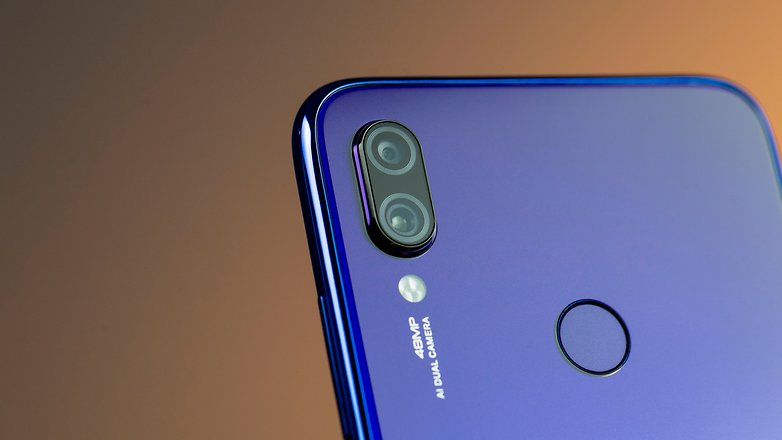 More megapixels don't mean better quality, but the race to the top number is increasingly contested. The Honor View 20 was the first to reach the Western market with a 48MP sensor, but was followed by the Xiaomi Mi 9, the Redmi Note 7 and the Redmi Note 7 Pro. And I'm sure many more will come.
Qualcomm isn't necessarily cheering this on, despite claiming that their processors are capable of supporting sensors up to 192 MP, they think sensors with fewer megapixels but larger pixels would be a better solution for final photo quality.
The new Snapdragon will allow you to record videos in HDR10+
But Judd Heape didn't just talk about megapixels, as recounted in Mysmartprice. The San Diego-based chipset manufacturer has also stated that it is working on its own implementation of HDR10+ video recording for its new processor (which will probably be called Snapdragon 865, although this is not confirmed).
What do you think about this trend in the world of smartphone cameras? Do you think we'll really see one with 100MP?