SEAT to launch '5G Connected Car' pilot test at MWC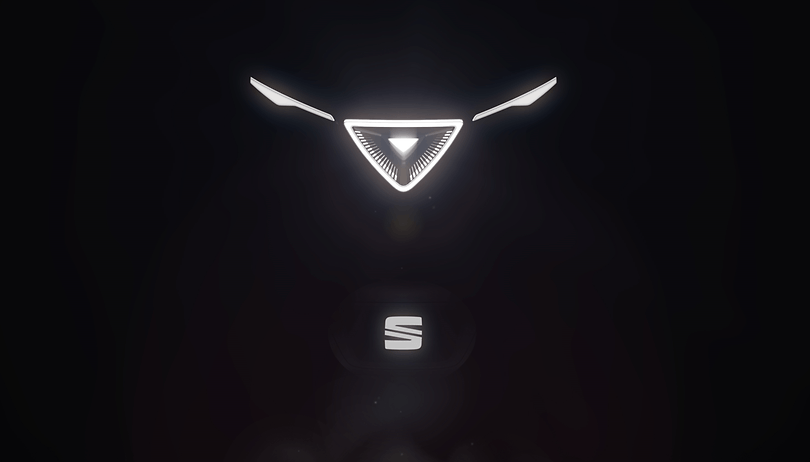 More and more automakers are participating at the Mobile World Congress. SEAT is no exception and will be attending the Barcelona tech fair for the fifth year in a row. The company is preparing for the world premiere of a new vehicle, but also a 5G initiative, which could transform autonomous driving.
At the moment, little is known about the new concept car expect that it has been 'developed as a mobility platform'. Company president Luca de Meo, who will unveil it during the press conference scheduled on Monday 25 February has stated that: "Mobility is changing, and our role as a manufacturer and provider of mobility is changing with it. We must be able to manage and offer new mobility platforms that will be the key players in cities of the future. SEAT is heavily involved in several projects of this type and the MWC is the perfect backdrop to make them known to the world."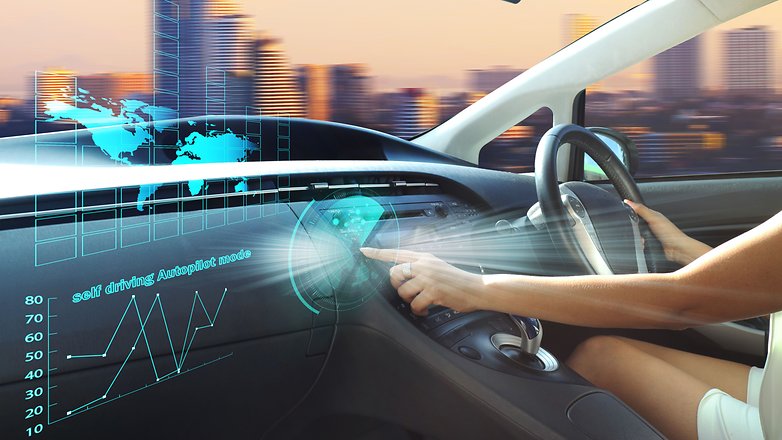 More interestingly, however, SEAT is making steps toward a '5G connected car'. In collaboration with Telefónica, SEAT will launch a pilot test at the Barcelona tech fair. According to the automaker, the initiative is a first step toward both autonomous and collaborative driving. It will allow for communication between cars themselves, as well as between the car and surrounding infrastructure.
Two independent SEAT Group companies will also be making an appearance - XMOBA and Metropolis:Lab, which are working on smart solutions to urban mobility problems. More details about the Bus on Demand project's progress, which is "geared to optimizing the use of existing bus lines by offering flexible routes that adapt to real time demand", as well as a new ride-sharing initiative, will also be revealed. According to SEAT, "both solutions will be advancing to a second phase in 2019 and will be available in the city of Barcelona."
What do you think about the 5G connected car initiative? Share your thoughts in the comments.