Samsung's latest tech allows phones to run 6 GB of RAM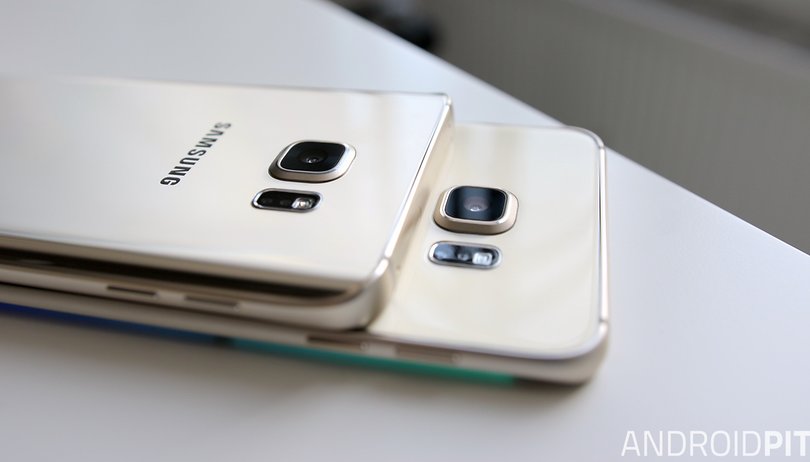 As Android phones running 4 GB of RAM become the industry standard, Samsung has launched the industry's first DRAM chip that would allow smartphones to run 6 GB of RAM. The Korean company today announced that it would be producing these modules on a mass scale, which means we could see notebook-level performance in its next smartphones.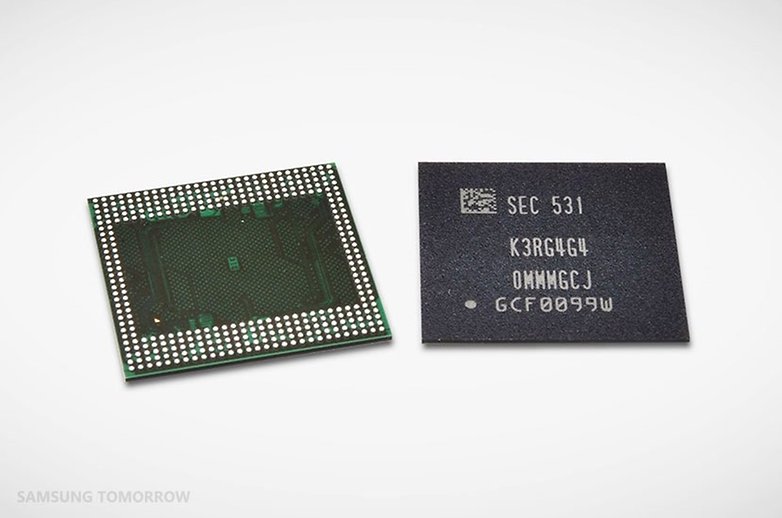 According to Samsung, "The 12 gigabit (Gb) LPDDR4 module provides for 6 GB of mobile DRAM in a single package using two and four chips respectively, while being the only solution that can provide a 6GB LPDDR4 package. In next-generation flagship devices, 6 GB of LPDDR4 mobile DRAM will allow consumers to enjoy seamless multi-tasking and maximum performance within the latest operating system (OS) environments."
We'd say it's pretty likely that the Samsung Galaxy S7 will take full advantage of this new technology, which is said to perform 30 percent faster and consume 20 percent less energy than Samsung's previous 8 Gb LPDDR4 module.
Do you think Samsung should be pursuing enhanced smartphone performance for its next devices, or should another feature take precedence? Give us your thoughts in the comments below.