Samsung is working on the 100 percent screen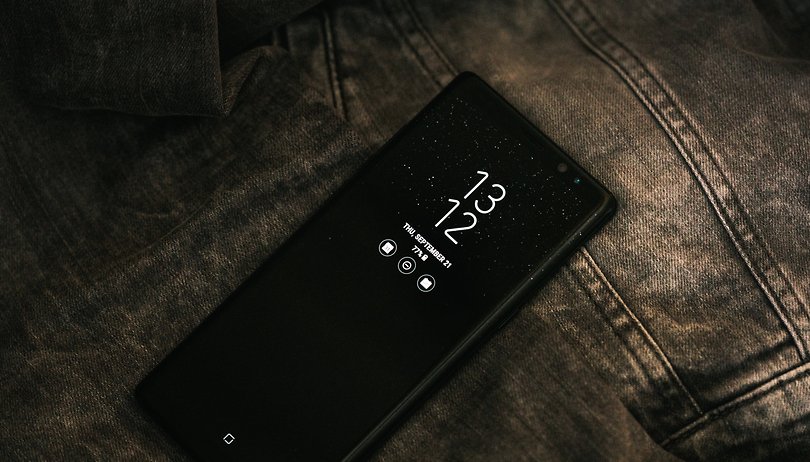 The big trend of 2017 will continue into 2018: Bezels are out. Your smartphone front is now likely to consist entirely of screen. Samsung has recently patented the 'Infinity display', and now the Korean manufacturer has two options for integrating all of the necessary components into the screen.
The Infinity display in Samsung's latest devices already cover over 80 percent of the front of the smartphone. But why not work towards a 100 percent display? Samsung's new patents that were approved in May, giving us an exciting first glance at what it could look like.
You can see the design of the phone in the images below, where the screen covers the entire area. At the top, you'll find the front camera, ear-cup and the proximity sensor, and located at the bottom is the home button. Will Samsung take their technology to the next level and use the under-display sensor in its place? If so, you may see every visual component moved to the display.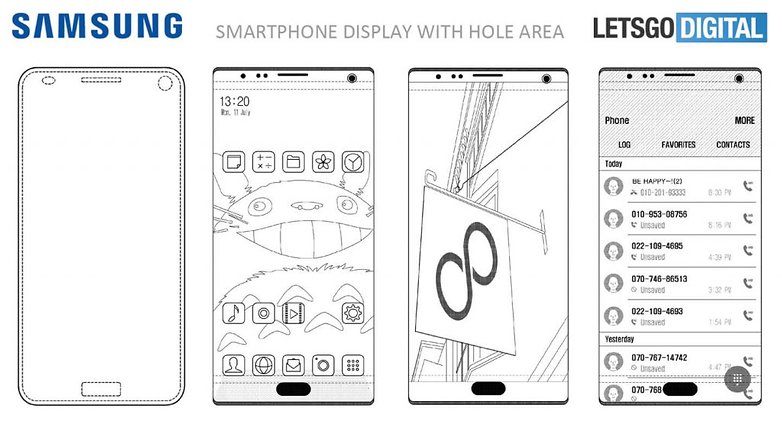 The second variant would be a notch at the top of the display, which is similar to what Apple offers on the iPhone X or the somewhat smaller Essential Phone developed by Andy Rubin. The same options apply to the home button: either a hole in the panel with a real physical button or the fingerprint sensor model.
We could see the new display debut in the Galaxy Note 9
Of course, nothing is yet confirmed about what the final version will look like. It can be assumed however that the Note 9 will be Samsung's first device with this kind of display, and is likely to look something like the one in the patent application. Intended for productive use, a device like the Note becomes too large and uncomfortable to hold if the screen size gets too large, and therefore could really benefit from this new technology.
The Samsung Galaxy S9 and S9 Plus, which are expected for the MWC 2018 in February, have a more conservative design according to the latest information, and wont differ much visually to the S8 models. However, this isn't a bad thing, as the current S-class is considered to be one of the best and most beautifully designed smartphones you can buy right now.
Which kind of display are you hoping Samsung will use?