Samsung wants to start selling Note 7 devices again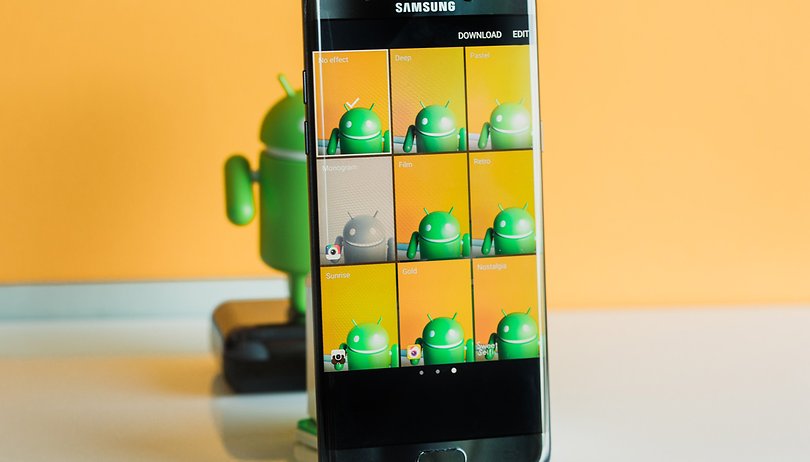 Samsung is planning on bringing back its beleaguered Note 7 handset via a refurbishment program where possible, but it'll need regulatory approval for each market it's to be sold in, which could get very confusing indeed.
The story of the on-again, off-again Note 7 saga is familiar to most people at this point, having hit the headlines for causing multiple fires, personal injury and being banned from flights worldwide by a number of carriers. What, perhaps, you might not have expected was Samsung to try and salvage some extra life from the handsets it has recalled over the past seven months.
In an announcement discussing how the company plans on re-using components via environmentally friendly extraction methods, Samsung quietly noted that it also wanted to use Note 7 handsets "as refurbished phones or rental phones where applicable".
Don't get too excited just yet though, Note 7 fans, as Samsung says it hasn't yet sought the regulatory approval that would be required to execute this plan.
The news comes alongside reports that Samsung is going to remotely deactivate any remaining Note 7s that haven't been returned by disabling the ability to charge the handset.
Exactly how the average user - or, indeed, airport employee - will be able to tell the difference between a 'safe' refurbished Note 7 remains to be seen, and is just one hurdle in getting the Note 7 back onto store shelves. It seems like Samsung's going to try though.
Would you trust a refurbished Note 7 from Samsung now? Let us know in the comments below!