Samsung restyles and renames its app store with OneUI makeover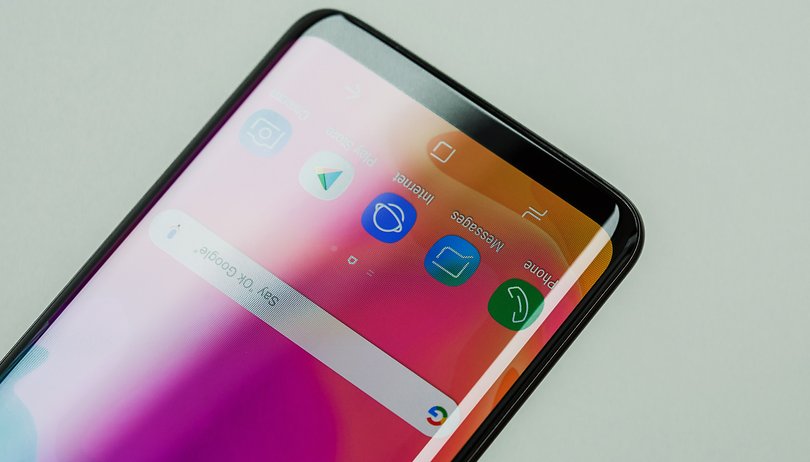 Samsung is in the midst of major changes in the design of its Android devices. Little by little, the South Korean company's smartphones are receiving the update to Android Pie, and with this update comes the OneUI interface. The manufacturer is also launching new applications to accompany this update and, since we are, renames its app store.
The app store has been renamed "Samsung Galaxy Apps" to "Galaxy Store", adding to the trend followed by other manufacturers (App Store, Play Store, etc). The shop is not only the source of apps and games (including the famous Fortnite) for mobiles, but also the point from which to download apps for wearables. The operation of the shop remains the same as before, but the interface shows the characteristic curves of OneUI.
But the refurbishment is not error-free: several users have reported that the Galaxy Store does not work if the corresponding Samsung device is in dark mode, in what appears to be a major oversight on the part of the developers. The refurbished shop is now available to the public. What's more, the upgrade is mandatory (the old version won't even start). The applications, on the other hand, are receiving OneUI's Material Design style.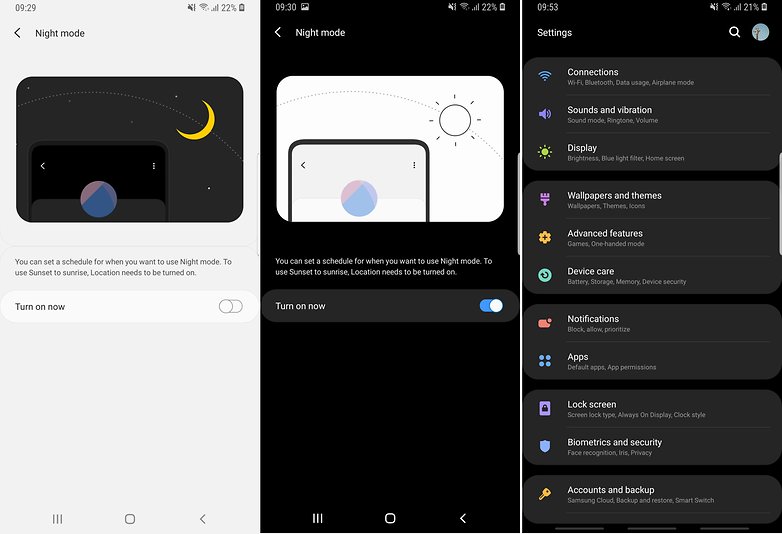 Busy days for the South Korean brand, which today will be presenting its new devices at the Samsung Unpacked event, where it will present the Galaxy S10 series, new wearables and probably its first folding smartphone.
What do you think about updates in the store and applications? Have you already installed the Galaxy Store? Tell us your opinion in the comments below.