A slew of Samsungs slated to get Oreo in July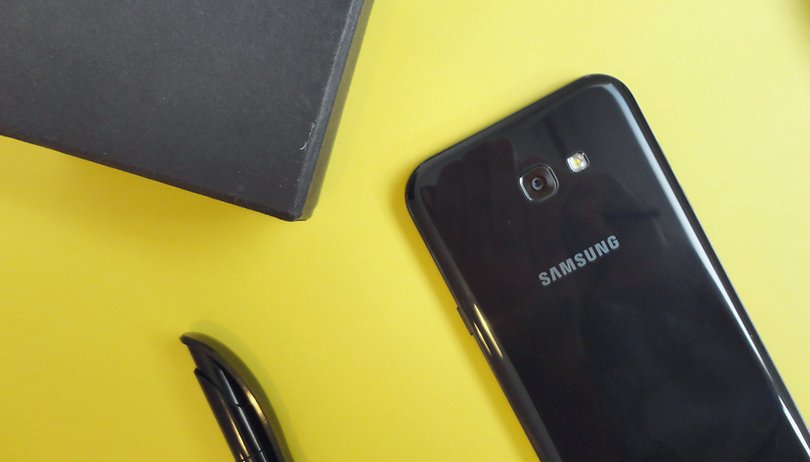 Samsung and Android updates. Not exactly a happy story for many. Nonetheless, slowly but surely, the Oreo update is trickling down from the flagship lines and coming to a whole bunch of mid-range Samsungs in July.
While some Samsung smartphone owners can claim to benefit from the Android Oreo update, unfortunately this is not the case for a large majority of the brand's customers. They will still have to wait until July to receive it if we believe the calendar published by Samsung in Turkey. In addition to the Galaxy S7 and S7 Edge scheduled for this month, a bunch of smartphones are still waiting for the update.
We learn that the Galaxy A3 2017, A5 2017, A7 2017, J3, J5 Pro and J7 Pro will benefit from the update tomorrow. While mid-range Samsungs aren't the most glamorous phones out there, they are certainly among the most popular, so these updates should do a lot to push the latest Android version out to the masses, even if the successor isn't so far away.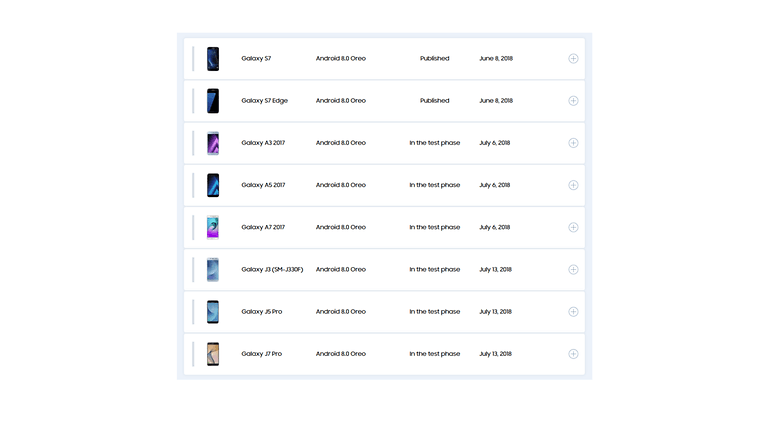 It should be mentioned that this information concerns the Turkish market. The current update schedule is still not ideal, but at least it's good to see some older non-flagship Samsung devices able to taste Android Oreo.
Have you received the update to Android Oreo? Has the slow update schedule put you off Samsung devices?