Infinity-O: Samsung starts mass production for Galaxy S10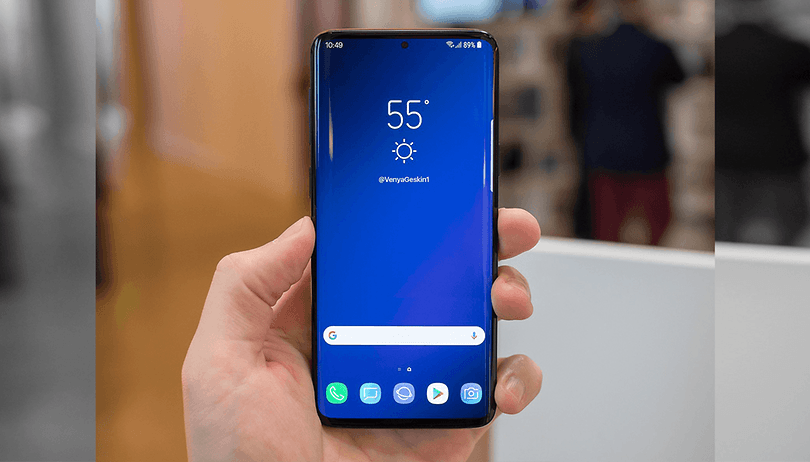 Samsung has finally started the mass production of its new Infinity-O Display dedicated to the next flagship device (or devices), the Galaxy S10. Why is it so important? First of all, because it concerns one of the most interesting devices of the next year and, secondly, this display has a very specific feature: a hole that houses the camera.
According to ETNews, a well-known Korean journalist always on the point about Samsung news, has just reported the news that the company has finally given the green light, allowing mass production of the Infinity-O display dedicated to Galaxy S10. The advantage of using this screen is mainly that it increases the screen-to-body ratio of the device without having to rely on the much-discussed notch.
The additional advantage is that the hole, which will house the front camera, will be much smaller and less conspicuous than the notch that we are used to seeing in current devices on the market. Some manufacturers have given you the option of hiding the notch in the software, but this still creates the feeling of having a smartphone with an overly pronounced top frame.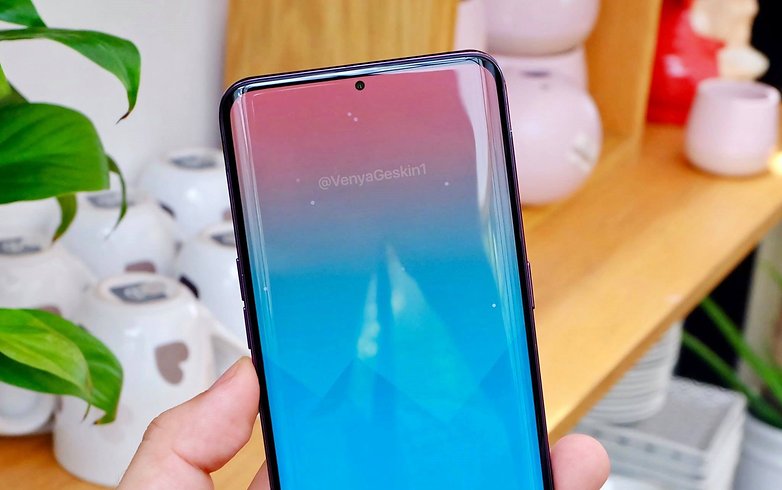 Thanks to the Infinity-O, Samsung follows its own path and goes beyond the notch, proposing a solution that not only seems a viable alternative but also ingenious. It is even thought that the hole in the Galaxy S10 may contain two cameras and a 3D facial recognition sensor. Honestly, I think at this point it's all a little bit too much fantasy. To cope with this technology, one hole would certainly not be enough, but I still hope to be wrong.
But one thing is certain: the Galaxy S10 and its display will be truly revolutionary. What do you think? Let us know in the comments below.