Samsung gives away new devices in latest bid to convert iPhone users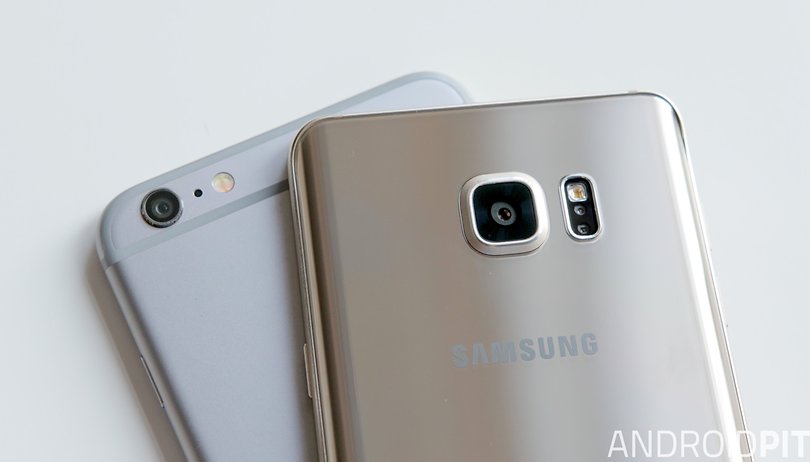 Samsung is offering iPhone users its latest flagship devices for a 30-day free trail, in the hope that they will switch over. Apple customers will have a choice between the Galaxy Note 5, S6 Edge+ or S6 Edge, and will also get an activated SIM card and a data plan for an unrestricted playtest.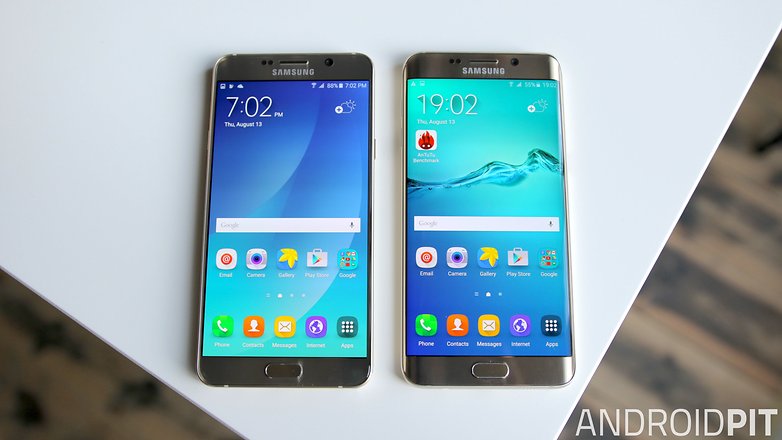 Samsung's market share dropped by around four percent in Q2 this year, according to Gartner, and this promotion, named the Ultimate Test Drive, is a clear attempt to claw back sales from Apple. Thie Ultimate Test Drive begins before Samsung's Note 5 and S6 Edge+ even go on sale.
The offer is not limited to any carrier, but you must be 18 and a US resident to take part. If you're thinking of taking Samsung up on its offer, head to the promotion site via your iPhone and fill in the forms to say which device you want and which carrier you are with, and the device will be shipped to you shortly after.
Once you have the device is in your possession, make sure you take care of it and that you return it on time: failing to do so will result in the full cost of the device being charged to your bank account. If you are an iPhone owner considering switching to a new Samsung device, or know someone who is, take a look at our Galaxy Note 5 vs Galaxy S6 Edge+ comparison and Galaxy S6 Edge review for a full rundown of what you'll get.
Are you going to take up Samsung on this offer? Let us know in the comments below.