Samsung to cram five cameras into Galaxy S10 Plus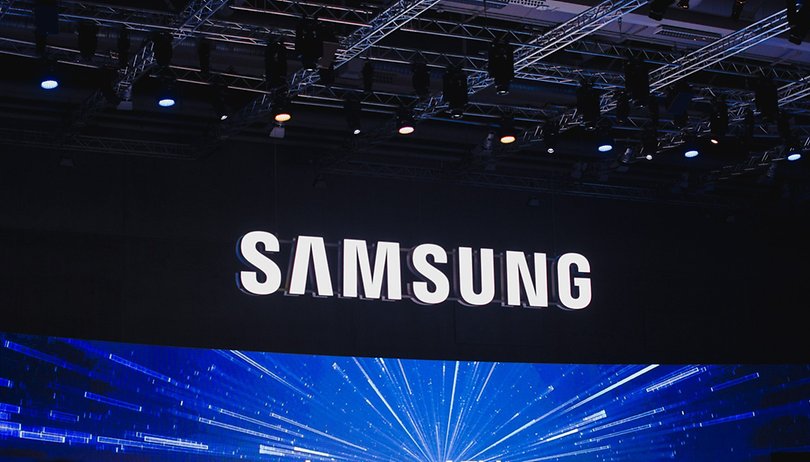 Even if we shall see the Galaxy Note 9 and maybe even the folding Galaxy X before the S10+, it hasn't stopped considerable buzz from forming around the next-gen Galaxy S flagship. According to the latest rumors, the Galaxy S10+ will be most impressively equipped, especially in the camera department, as it will be packing five lenses: three in the back, two up front.
As users, we sometimes wonder whether smartphone manufacturers are even considering truly revolutionary developments, such as optimizing or creating a battery that can last more than a week without recharging. But one of the areas that caertainly has evolved the most recently is the camera, and it seems to be on the point of continuing its momentum with the future Galaxy S10+.
According to rumors, this smartphone will have a dual camera at the front (most likely allowing to make beautiful Bokeh effects) and a triple camera on the back. The Bell report indicates that Samsung will use the same configuration as on the S9+, including a telephoto lens as we saw on Note 8 and on the Galaxy S9+. It will add to this a 120° wide angle module.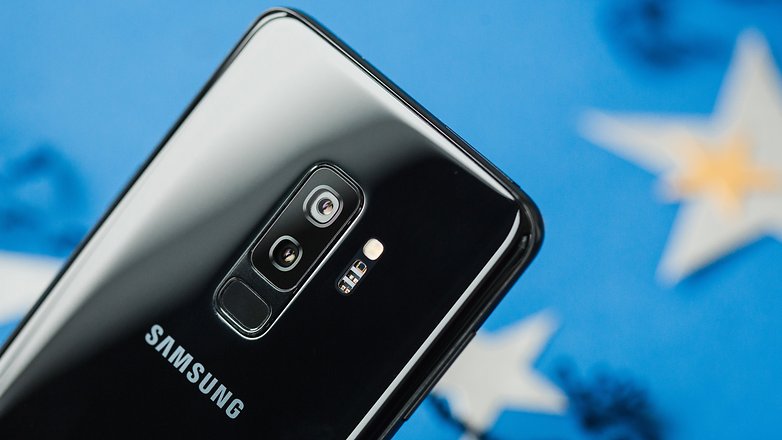 To make beautiful pictures you need powerful components and Samsung is well aware of this. Thus the flagship will benefit from the lastest Exynos 9820 house SoC (at least in Europe). The processor would have 8 cores: 2 M4 cores for the heaviest tasks, 2 Cortex-A75 or A76 for the intermediate tasks and 4 small Cortex-A55 for the simplest tasks.
The new Mali-G76 chip it should also be interesting, it will help the smartphone to run the most advanced mobile games but also perhaps open new possibilities thanks to integrated machine learning. When we have received our models we will of course look at how it compares with the Snapdragon 855, especially in terms of energy consumption / battery life. We have high expectations regarding the first GPU chip with made with a 7 nm process.
Samsung's next-generation Exynos 9820 will use the 2+2+4 DynamIQ architecture, 2xExynos M4 is the big core, 2xCortex-A75 (or A76) is the medium core, and 4xA55 is the small core. pic.twitter.com/3T5AUbcWhV

— Ice universe (@UniverseIce) July 10, 2018
What do you expect from this future flagship? Do you think it has what it takes to save Samsung's slumping sales?