Samsung unveils new AI chipset for 2019 flagships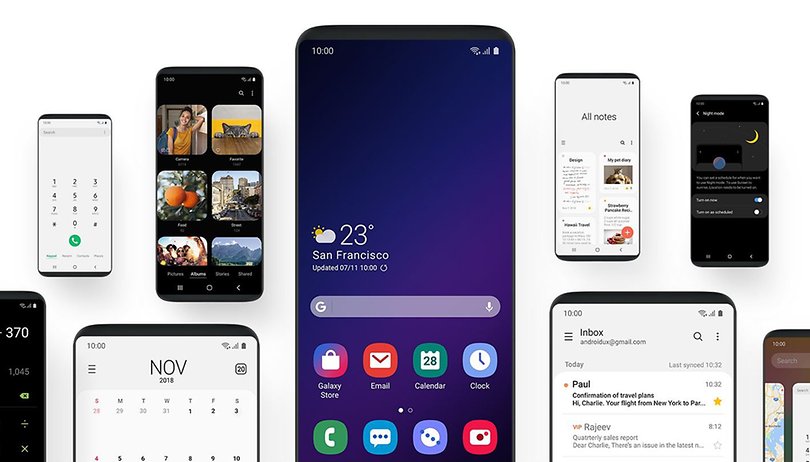 The new Exynos 9820, which will power Samsung's 2019 flagships such as the Galaxy S10 and the Galaxy Note 10, features an 8nm process, dedicated NPU and 8K video recording.
The new chipset also comes with AI-enabled features, as Samsung follows Huawei by putting artificial intelligence at the heart of our smartphones. HiSilicon, the semiconductor manufacturing arm of Huawei, launched its AI-enabled Kirin980 chip at IFA 2018 in August. The Mate 20 series, launched last month, marked a debut for the new chip, and early performance tests have been impressive.
Samsungs says that a new neural processing unit (NPU) allows the Exynos 9820 to perform AI-based tasks 7 times faster than is possible on the 9810 chip that is in the Galaxy Note 9. The new chip marks Samsung's 4th generation of custom CPU cores, with the Exynos 9820 opting for a tri-cluster setup consisting of a custom dual-core cluster combined with 2 Cortex-A75 cores and 4 Cortex-A55 cores.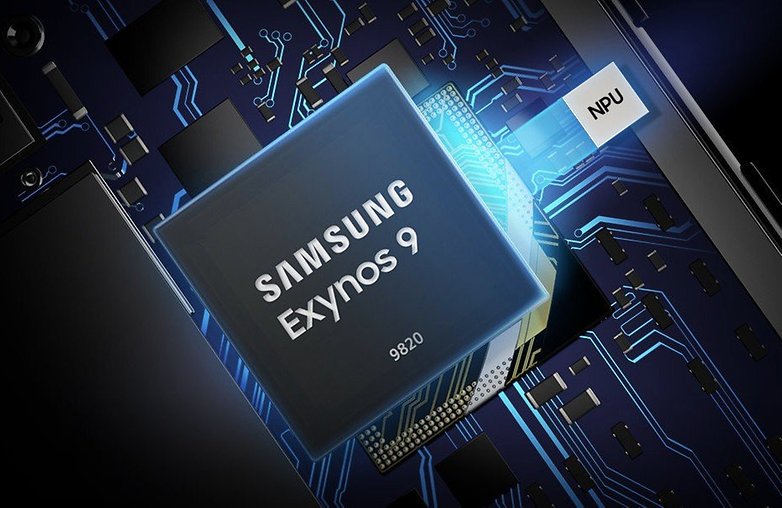 The new chipset is capable of recording video at 8K at 30 frames per second. The 4K video recording has also been improved and is now capable of recording 150 frames per second. As is now customary in the smartphone business, gaming performance has been boosted thanks to a new ARM Mali G76 GPU.
The chip is fabricated using an 8nm process compared to a 7nm process used for HiSilicon's Kirin 980 and Apple's A12 Bionic. Samsung's own Exynos 9810 was fabricated on a 10nm process.
Samsung is expected to start mass producing the new Exynos 9820 before the end of the year. We probably won't see it in action until we get our first look at the Galaxy S10 lineup of smartphones. This new SoC should also power Samsung's foldable phone, which we could see as early as March 2019.
What do you think about the new Exynos 9820? Are you happy to see AI-enabled chipsets becoming more common? Let us know in the comments below.