Samsung's new smartwatch is the Samsung Gear S - and it's not running Android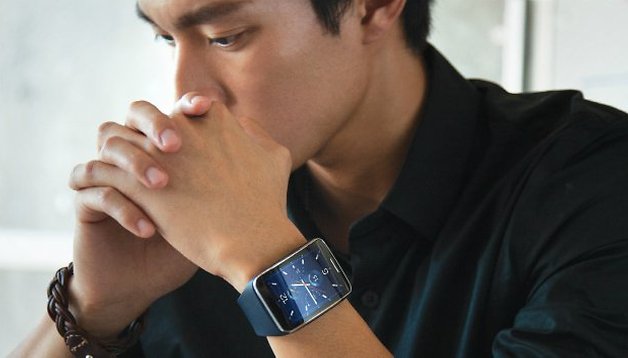 In a move that's likely to raise a few eyebrows at Google, Samsung has officially announced its next Gear watch, the Gear S - and it's revealed that it will not be running Android.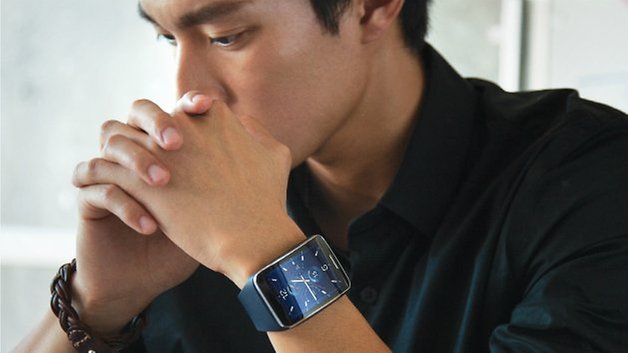 Instead, the Gear S, announced ahead of IFA 2014, will be running the Samsung-backed Tizen operating system. The watch features a curved 2-inch Super AMOLED display, 3G, Bluetooth and Wi-Fi connectivity, and the ability to make and receive calls directly from the watch.
Inside the watch, you've got a dual core 1.0 GHz processor, 512 MB of RAM and 4 GB of storage. The battery is 300 mAh, which Samsung says will give you enough juice for two days of "typical usage''.
Software-wise, it'll ship with turn-by-turn pedestrian navigation provided by Here, a news service from The Financial Times, and S Health features which will take advantage of the watch's multi-sensors and built-in GPS.
The Samsung Gear S release date is early October, when the watch will be available through Samsung's retail channels, e-commerce websites and via carriers.
We've contacted Samsung to ask why it chose to go with Tizen over Android and will update this article if they respond with a statement.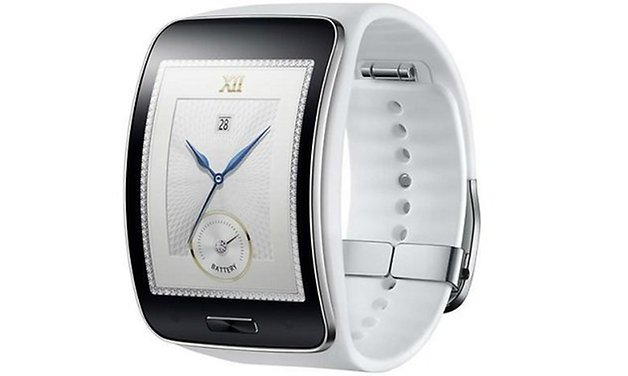 See also: LG G Watch R official specs revealed
Now we're left wondering when Samsung's rumored round watch will break cover.
What do you think of the Gear S? Are you still interested now that it's officially kicked Android Wear to the curb for Tizen?