Samsung and Niantic are working on a Harry Potter game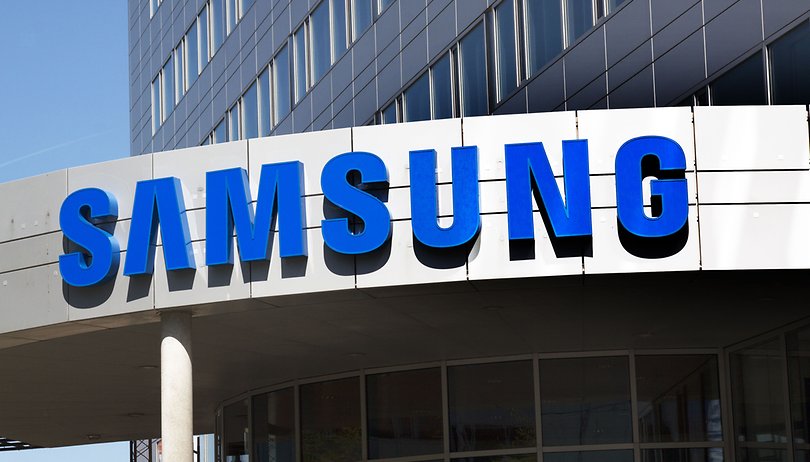 Samsung is definitely increasing its exclusivity for some important games. After the partnership signed with Epic Games a few months ago for the launch of Fortnite, Samsung could be about to invest more than $40 million in Niantic. The agreement that would also provide for the exclusive development of a Harry Potter game for Galaxy smartphones.
Samsung doesn't want to miss the train for the next mobile game phenomenon. To do this, the South Korean manufacturer has decided to anticipate as much as possible all the major releases on mobile gaming and is now taking a closer look at video games.
The smartphone giant is about to sign a $40 million contract with Niantic, the famous game studio that created Pokémon Go. According to information from The Inquirer, this partnership should be formalized in the coming weeks by both firms.
This collaboration between Samsung and Niantic would include the development of exclusive games for the Korean brand's smartphones. Just like Fortnite for Galaxy Note 9, these titles would be installed by default on Galaxy smartphones. Enough to seduce players who are often looking for this type of exclusivity.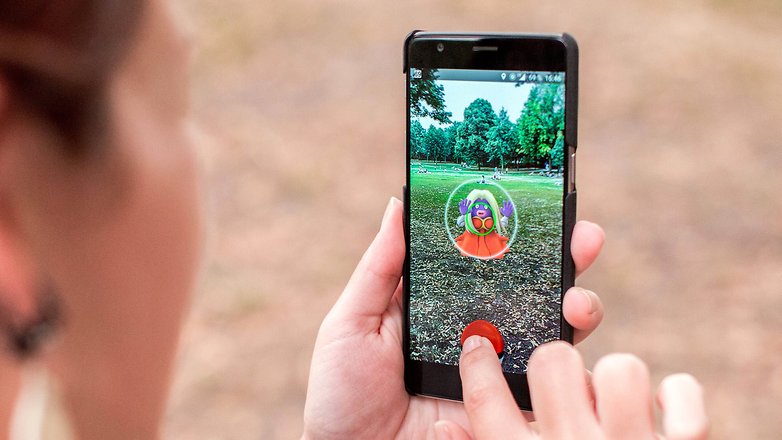 Harry Potter exclusive to Samsung
The first of these games made exclusively for Samsung terminals would be the next Harry Potter game. Niantic would then use the S-Pen stylus as a magic wand, but it is not yet clear whether it will be a reworked version of Niantic's new Harry Potter: Wizards Unite, originally planned for 2019, or a brand new game designed exclusively for Galaxy smartphones. Among the other exclusive games, it seems that the Ingress game is also part of the deal.
What about Pokémon Go? It will not be included in the deal. Niantic would be reluctant to include this game in the agreement given its huge popularity on all devices. Players of the franchise who don't own a Samsung phone can, therefore, rest assured that their Pokémon adventure is not over.
What do you think of this agreement? Let us know in the comments below.