Qualcomm Snapdragon 845 full specs: the new AI powerhouse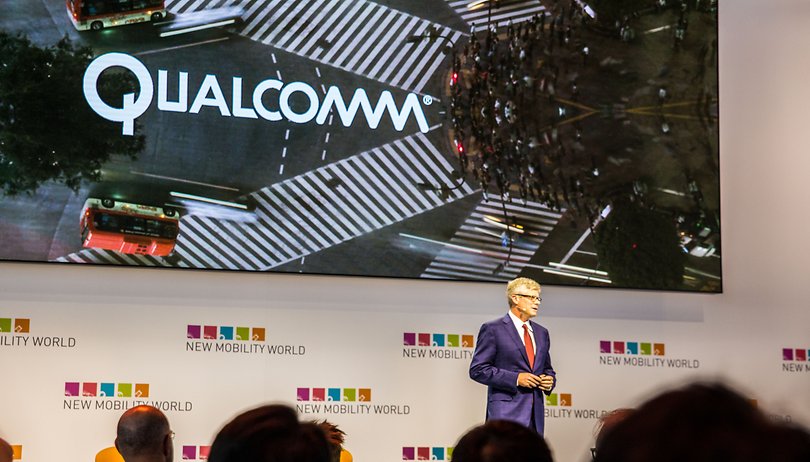 At the ongoing Snapdragon Technology Summit in Hawaii, Qualcomm announced its latest flagship chipset, the Snapdragon 845. New details have now come to light including the full specs of the new SoC.
The Snapdragon 845 packs an octa-core CPU, clocked at up to 2.8 GHz, as well as a new GPU and AI platform, based on the Hexagon 685 DSP.
Snapdragon 845 features
The eight CPU cores are called Kryo 385 and redesigned for better performance. The four cores dedicated to performance are based on the Cortex-A75 architecture, while the other four are geared towards efficiency, and based on the Cortex-A55, running up to 1.8 GHz. Qualcomm boasts of an overall "25-percent performance uplift" over the previous generation.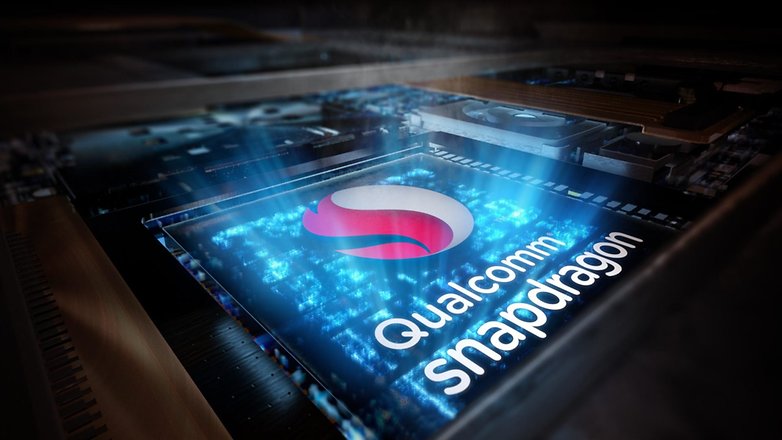 In the graphics department, we find the Adreno 630 GPU which Qualcomm promises will deliver "30% faster graphics and 30% better power efficiency". Thanks to a 2.5x faster display throughput, a 2K x 2K display should be able to efficiently run at 120 Hz using the the new GPU.
Qualcomm is also touting VR and AR capability right out of the box, including eye tracking, hand tracking, and multiview rendering (which adds more detail to areas your vision is focused on). Qualcomm even goes as far as to call the Adreno 630 a "Visual Processing Subsystem", rather than a plain old GPU.
The new chipset will also be making use of AI, thanks to the new Hexagon 685 DSP, which now also works as an AI image co-processor. Good news for fans of voice assistants: being three times faster than the previous generation, it will support Android 8.1 Oreo's Neural Networks API for improved always-on keyword detection and super-efficient voice processing.
Qualcomm's new X20 LTE modem has a theoretical max download speed of 1,200Mbps and enhanced Bluetooth 5 which should apparently cut the battery consumption of wireless earbuds in half.
Also included is a new secure processing unit (SPU) meant to handle sensitive tasks such as encryption, payments, and biometric authentication in an isolated subsystem, separate from any potentially compromised application code.
Snapdragon 845 specifications
| | |
| --- | --- |
| Process | 10 nm FinFET |
| CPU | 8x Kryo 385 (4x Cortex-A75 up to 2.8 GHz + 4x Cortex-A55 up to 1.8 GHz) |
| GPU / VPS | Adreno 630 |
| Camera | Up to 32MP / 16MP +16MP |
| Video Recording | 4K HDR |
| Max screen resolution | 2x 2400x2400 @ 120 FPS (VR) |
| LTE | 1.2 Gbps / 150 Mbps |
| Wi-Fi | 802.11ad Multi-gigabit |
| AI Platform | Hexagon 685 |
| QuickCharge | QuickCharge 4/4+ |
When will we see the Snapdragon 845 in a real device?
We expect Qualcomm to start shipping the new chipset to smartphone manufacturers in early 2018, and it was rumored that the Samsung Galaxy S9 would be the first to carry it. But following an announcement by Lei Jun, Xiaomi CEO, we know that one of the first flagships with the Snapdragon 845 will certainly be the Xiaomi Mi 7.
Are you excited to see the new chipset in action? Which next-gen flagships do you hope to find it on?