Qualcomm plans to make 5G available to everyone by 2020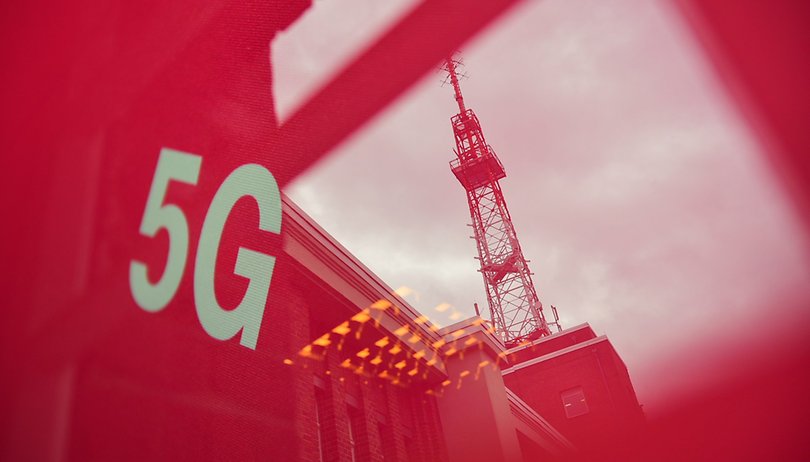 The first wave of 5G devices was announced at the MWC 2019 this week and, although they are not even available for purchase at the moment, Qualcomm is already thinking about the next generation of the technology. In fact, according to its latest statements, the American chip manufacturer will be able to build the first processor with an integrated 5G modem by 2020.
5G is a revolution not to be missed and there is a lot of money at stake: that's why Qualcomm decided to continue working hard on the new standard to make it even more high-performing than it is currently. In fact, the company's processor that supports 5G connectivity, the Snapdragon 855 has an integrated 4G modem and can only connect to the 5G bands through an external modem, the Snapdragon X50.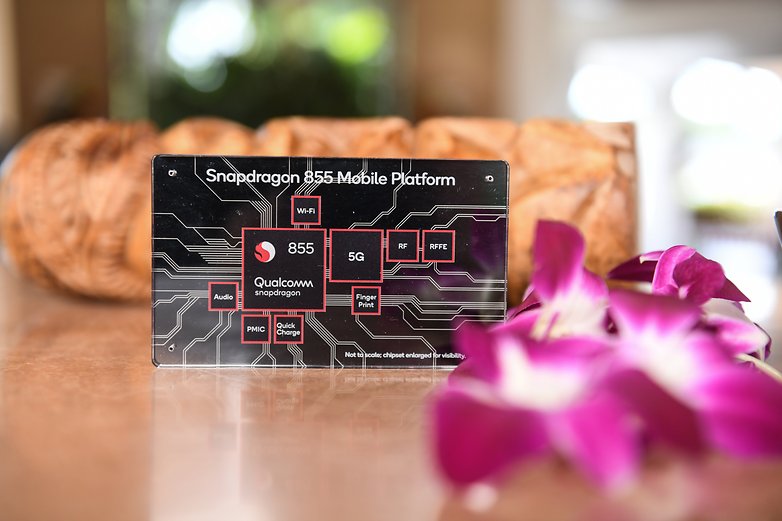 Qualcomm's next flagship processor will avoid this tedious problem. The integration of the 5G modem will eliminate some disadvantages such as increased power demand. With a more efficient chip and integrated modem, smartphone manufacturers will be given more internal space to use to insert higher capacity batteries.
So, at the moment, the 5G modem is an add-on that must be considered by companies completely separately from the SoC during the design phase of their smartphones. With the new integrated chipset, however, support for the 5G network will be a predefined choice from the start, greatly increasing the possibility for all manufacturers to benefit from the new network.
Are you ready for 5G? What do you expect from the new standard coming soon?