The OnePlus 7 won't offer Qi-charging because "it's too slow for us"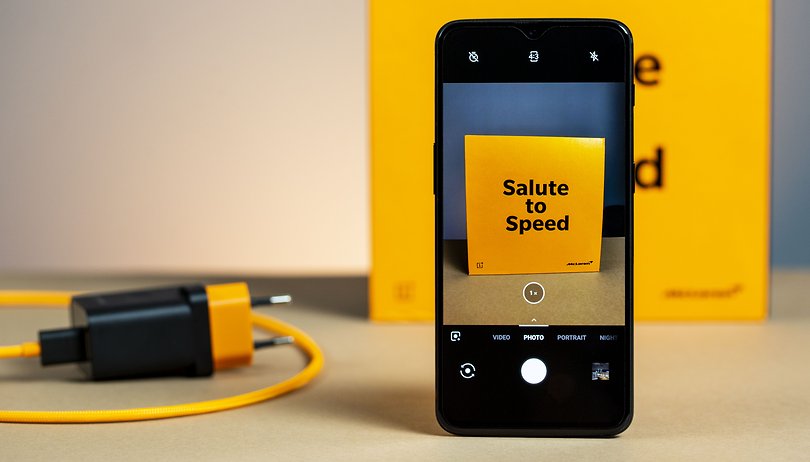 Wireless recharge enthusiasts are likely to be disappointed again with the OnePlus 7. Company CEO, Pete Lau, declared at the MWC that he doubts the added value of Qi (standard) charging. Wireless charging in its current form is still far too inferior to fast charging via cable. But Laus' criticism can only be half the truth.
It stays the same, then. Even the OnePlus 7 will not charge without a cable. At the 2019 Mobile World Congress, OnePlus CEO Pete Lau repeated to Cnet what he had already explained in November 2017 on the OnePlus forum: Wireless charging is out of the question because it can't keep up with Dash/Warp Charge in terms of speed.
But what is the point of the justification? The Warp Charge introduced with the McLaren Edition OnePlus 6T actually charges the smartphone completely with up to 50 watts within half an hour. And apparently, neither OnePlus nor any accessory manufacturer has managed to achieve this speed with a wireless charging pad.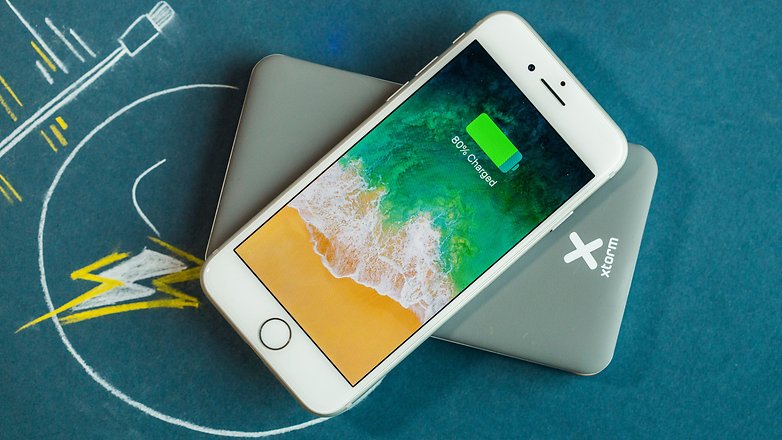 If you look through the catalog of the Wireless Power Consortium responsible for the Qi standard, you won't find a charger with more than 15 watts of power. However, this is set to change thanks to chipset manufacturer Qualcomm. It also wants to make its Quick Charge system available for wireless charging and has a first example ready with Xiaomi's Mi Wireless Charging Pad, reports Cnet.
Whether OnePlus, however, is prepared to pay the Americans the high royalties it will have to pay is more than questionable. Traditionally, OnePlus parent company Oppo prefers to first research a proprietary standard itself, which it can then use for its own products and its daughters; as happened with Vooc and Dash.
How do you feel about wireless charging? Do you use it or is it unimportant to you? And what wireless charging improvements would you make?