The OnePlus 6 could use Vivo's in-display fingerprint reader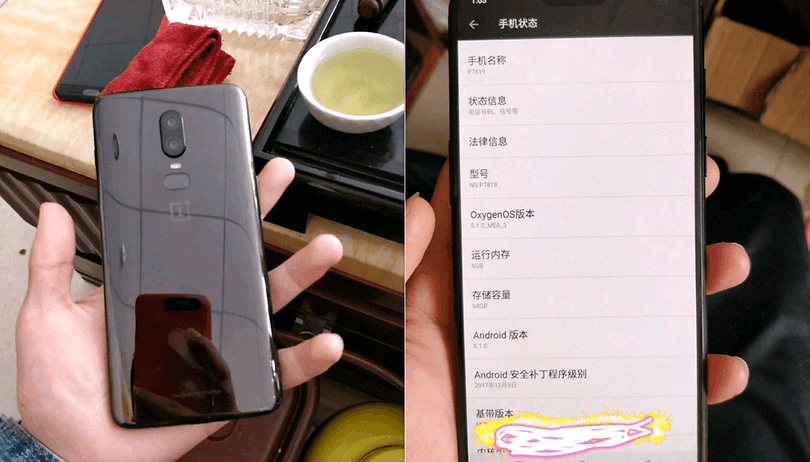 The fingerprint reader is one of the most popular features among users. It allows you to unlock your smartphone in an instant, and in some cases can also activate it for other features. The next evolution, a fingerprint reader integrated directly into the screen, could very well be available this year on the OnePlus 6. After all, it's already a family trait.
The OnePlus 6 is the future flagship killer from the popular Chinese manufacturer. A few months before its presentation, rumors and leaks around the device are multiplying, teasing us with some tantalizing tidbits.
For example, the OnePlus 6 could offer a technology that is almost unprecedented at the moment: a fingerprint reader under the screen. 'Almost' unprecedented? That's because it could inherit this characteristic from a family member.
Indeed, according to our colleagues at Gizchina, the OnePlus 6 would be one of the first consumer smartphones to have this fingerprint reader under the screen. All thanks to Vivo!
If you are not aware, OnePlus, Oppo and Vivo are part of the same commercial group called BBK. One of the brands under the BBK umbrella, Vivo has already announced a smartphone with an integrated fingerprint scanner, the Vivo X21 UD.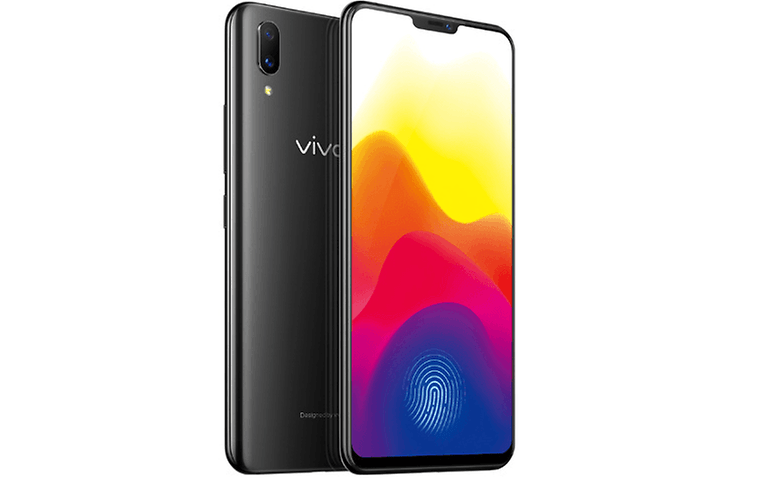 As you can see, the Vivo X21 UD shares some resemblance with the Oppo R15, another member of the BBK family, but differs in a crucial way: it has a fingerprint reader under the display.
According to rumors, the OnePlus 6 will not only have the notch but will also have this fingerprint sensor integrated into the screen. That's a good way to beat Samsung and Apple in the race for innovation.
Now we will probably have to wait until June to find out if the rumor is true. But if this is the case, OnePlus could make a really strong impression with the OnePlus 6 by offering a feature that isn't present on competing flagships.
Looking forward to the OnePlus 6? What other smartphones do you think will carry the in-display fingerprint sensor this year?