OnePlus 5T unboxing video leaked days ahead of launch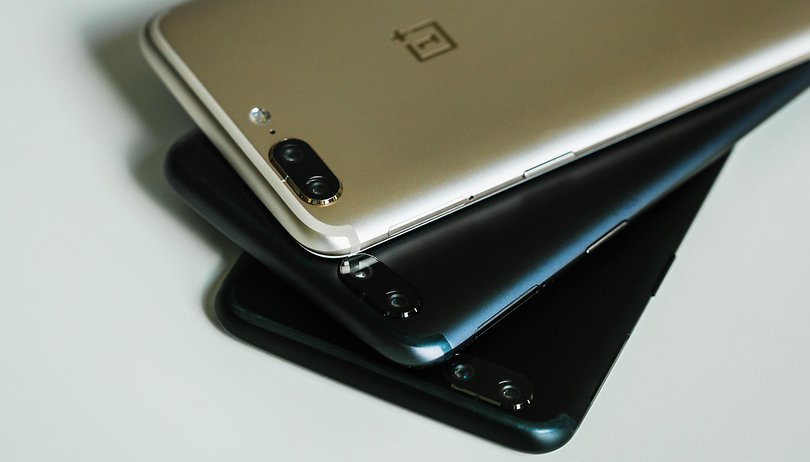 The OnePlus 5T launch is right around the corner, and one reviewer seems to have gotten a little ahead of himself by leaking an unboxing video early. The video was posted and then taken down for obvious reasons, but has since been re-uploaded by others. Check it out below.
The OnePlus 5T is due to be launched just days from now, on November 16 in New York. The livestream will happen at 11:00 AM, and you can watch it here. Though, there won't be much left to be surprised about at launch, especially if you watch this leaked unboxing video from YouTube vlogger Karl Conrad:
As you can see from the unboxing above, the OnePlus 5T won't differ much from the OnePlus 5. Except this time around, no one will accuse OnePlus' latest of looking dated, as it's all screen. The brand's first 18:9 smartphone will be FHD+ (2,160 x 1,080) rather than QHD, according to a previous specs leak. To accommodate the larger display and tinier bezels, the fingerprint scanner has migrated to the back to an easily reachable position.
All in all, it's a 2017 flagship that looks the part, and it has killer specs just like the OnePlus 5. As always with OnePlus, the price tag will be reasonable at around $500-600. Don't forget to check out the rest of the OnePlus 5T leaks and rumors here on AndroidPIT.
What do you think of the design? Will you buy the OnePlus 5T?