Feel like you're being watched? You are: the NSA tracks your location This may come as no surprise to those of us carrying a tin foil hat in our back pockets wherever we go, but it has now been confirmed that the National Security Agency tracks five billion points of cellphone location data per day. That's right: per day. That's 2 trillion records a year gathering pinpoint locations of hundreds of millions of cellphones. These records, while targeted at naughty international types, inadvertently capture American citizens' locations as well.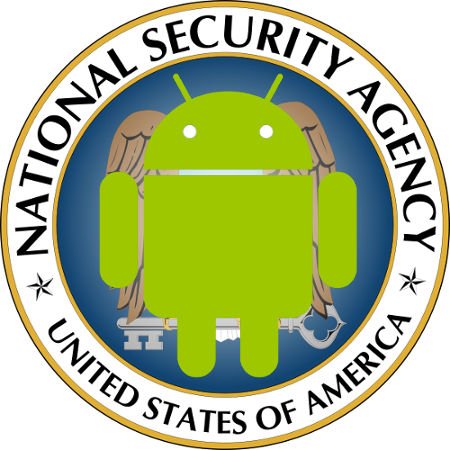 The Washington Post reports that the NSA tracks individuals by the transmissions their smartphones give off to nearby cellphone towers, even when GPS is turned off. You don't even need to be making a calling or sending a text. The agency is also looking for what they call ''co-travelers'' – those shady kinds of people that lurk alongside those naughty international types. In order to work out who these people are – the ones who periodically walk alongside targets again and again or end up in the same destinations – the NSA tracks everyone and analyzes their patterns of movement over time. This process, of course, includes tracking a lot of unsuspecting innocents, including US citizens abroad.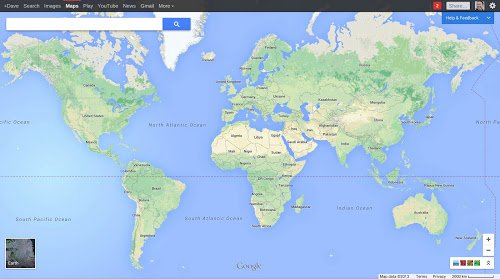 Everybody's favorite leaker, Edward Snowden, is again at the bottom of this information, and no matter how you feel about espionage, leaks or national security, the fact that a governmental agency is ''incidentally'' collecting location data on its own citizens is enough to ruffle more than a few feathers. Especially considering this is simply the latest in a long line of NSA scandals since June. Heck, the NSA is collecting your emails, contact lists, porn habits, and who knows what else. I think it's safe to say the crazy ones now are the ones without a tin foil hat in their back pocket.
Does this kind of domestic surveillance bother you? How far are you willing to let the NSA go in order to achieve their goals?