Now That Android 4.3 is here officially when is Key Lime Pie Coming? Android 4.3 Jelly Bean was recently unveiled by Google as the latest update to the Android platform but this version of Android leaked weeks ago and what probably has people talking more is when the long awaited Key Lime Pie version of the platform is going to drop. NEXTPITTV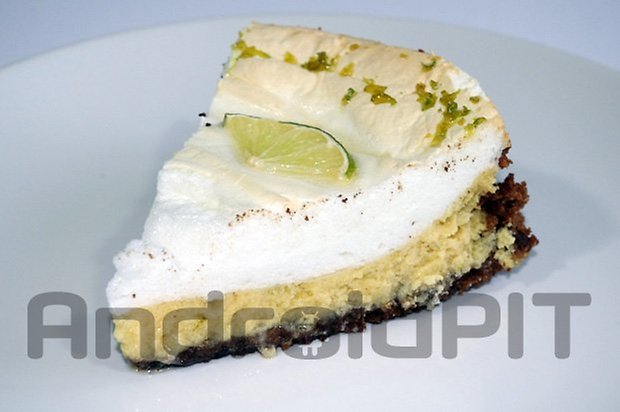 Since it comes with the Nexus 5 which is probably going to come soon after rival phones from Apple and Samsung also come out.
Personally I'm hoping that Key Lime Pie comes out when the new Nexus does because that's the phone I'll be looking to upgrade too since it is probably going to come in at a very attractive price like its predecessor, the highly successful Nexus 4.
When do you think that Key Lime Pie will be coming out and have you tried Android 4.3? What do you like about it and what don't you. Vote in our survery below or leave a comment.