Samsung Producing Nexus Tablet. Newest Dual Core 2Ghz CPU Inside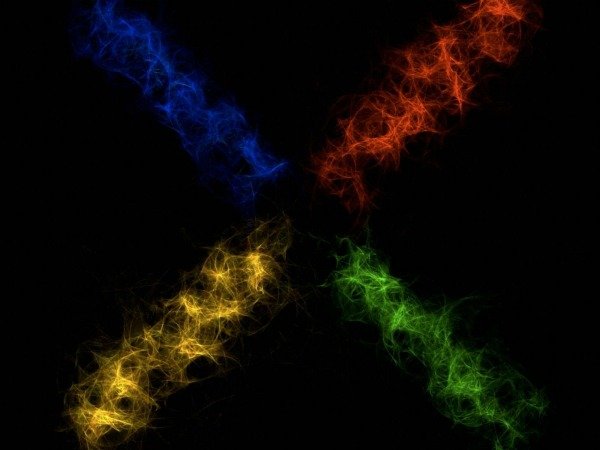 Nope, I didn't put a question mark on the end of the title, as the evidence for the statement seems too convincing to cast doubt on. I have been writing a lot lately on Samsung getting a bit too powerful in the Android ecosystem, and that they are slowly but surely monopolizing the Android market. Regardless of how you may or may not feel about that, the evidence of Samsung's dominance is again being demonstrated, as Slashgear has received very reliable information that more or less confirms that the first ever Google Nexus tablet is currently being built by Samsung.
The long awaited Nexus tablet was tipped today via Google's source codes being worked on by both Google and Samsung, and the fact that the kernel codes being displayed are working in perfect alignment with Samsung's Exynos processors. Not only that, but its been tipped that the tablet is running the Exynos 5250 Dual core A15 processor (and Mali T-604 graphics), which most argue beats the pants off of the quad core Exynos 4412 found in the Galaxy S3.
Tipster Rawat also stated the following while exploring the codes:
"From poking around the kernel commits, the device they're working on together features an Exynos 5250 (Dual core A15), with Mali T-604 graphics clocked at up to 533mhz (codename: vithar). For reference, the Mali 400 found in Galaxy S II / Exynos 4210 is clocked at upto 266mhz. SGS III and Exynos 4412 feature a Mali 400 clocked higher, and _that_ GPU comes top of the smartphone benchmarks besting even the iPhone 4S, so this should be much better." – Rawat
He also commented that the tablet has a 1280 x 800 pixel resolution and Super AMOLED display.
This actually makes sense guys. The debut of the Exynos 4412 quad processor was found in the newly released Galaxy S3. To debut their next big processor, they need another big release. Putting it in the Nexus Tablet is a perfect way to introduce the architecture to the world of Android tablets, and would also be a hell of a way to introduce Android Jellybean. This naturally makes sense for Google and Samsung, but also demonstrates again how Samsung is slowly becoming a "favored" OEM in Google's eyes. With their amazing sales figures, who can blame them really? The only issue is how dangerous it could become for Android as a whole, and I'm curious to see how this would affect the attitudes of other Android OEMs.
What do you guys think? Would you like to see a Samsung Nexus tablet this year, or would you prefer Motorola or Asus? Does it surprise you that Samsung will apparently be making the device?