Nexus Player is Google's $99 media player and game console
Update:

Android 7.1.2 update rolling out to Nexus Player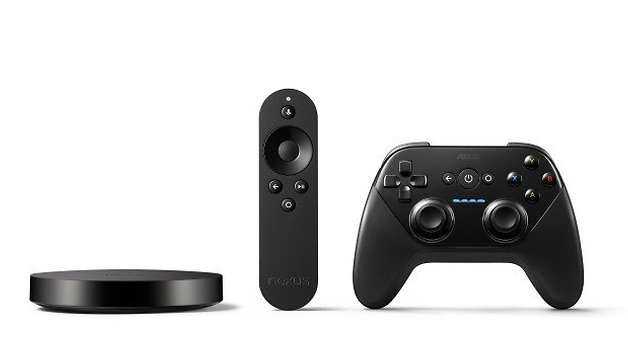 It wasn't just the Nexus Player is receiving an update for Android 7.1.2.
In recent days there have been reports that the Nexus Player has been receiving an Android 7.1.2 update. If you need a heads-up on the 7.1.2 update, it's not a major event as it brings with it only a few notable new features. For instance, it includes a new battery usage list. For the moment, the Google OTA and Factory Image pages haven't been updated.
The black, circular device is just 20mm tall and 120mm in diameter and can be connected to any HDTV via HDMI. If the price seems good, it gets better. The purchase includes $20 of Google Play credit ready to splash on apps, games, or movies. Out of the box, the focus is on media. The Nexus Player can stream content directly, but also supports casting from Chromebook, Mac, Windows, iOS and Android. Cross-platform viewing is practically encouraged. If you start watching a movie on your Nexus Player, you can switch to your Nexus 9 and pick up from where you left off.
The device features a 1.8GHz quad -core Intel Atom processor, 1GB RAM, and 8GB of storage space. As you would expect, the device will come pre-loaded with Android TV (see our Android TV review) and the supplied remote can be used to control video and music playback as well as to play games. If you take your gaming a little more seriously, there is a dedicated game controller available separately for $39.99 – Google points out that the remote is only suitable for causal gaming.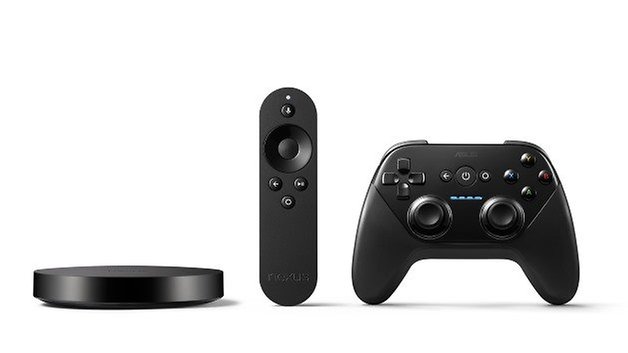 The remote has a little extra trick up its sleeve – voice activation. If the idea of scrolling through your media library seems too much like hard work, you can simply say the name of the movie or show you're looking for and the search will be performed for you.
You can pre-order the Nexus Player from 17 October, and shipping is due to begin 3 November.
So, do you like what you see?