Deal: Buy a Nexus 5 for just $129!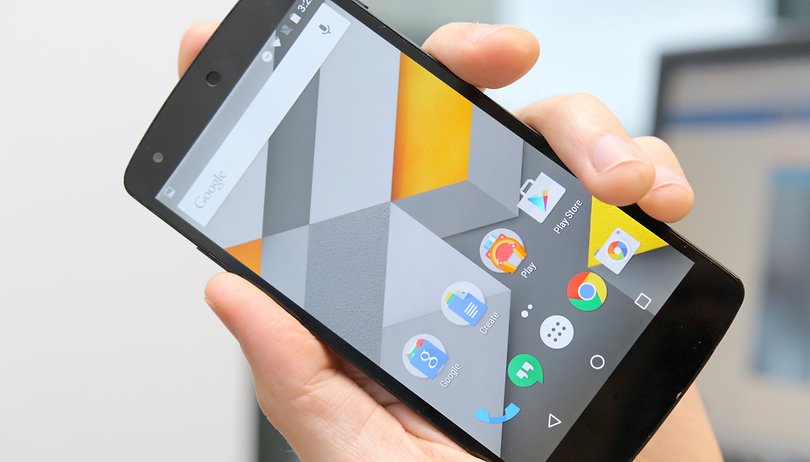 If you're a regular reader of AndroidPIT, you'll be familiar with just how awesome the Nexus 5 is, was and always will be. In many ways it's the defining Android smartphone. You can't buy them in the Play Store anymore and the ones that crop up on eBay tend to be overpriced (collector's item and all that), but right now you can grab this touchstone of Android fandom for just US$129. NEXTPITTV
The deal comes from Expansys and it's for a refurbished black 16 GB Nexus 5. You can also grab the red or white version for US$149 or pick up a 32 GB model for US$199. There are even combo deals with Bluetooth LG headphones from US$155-219. These deals all equate to roughly 45 percent off the usual refurb price.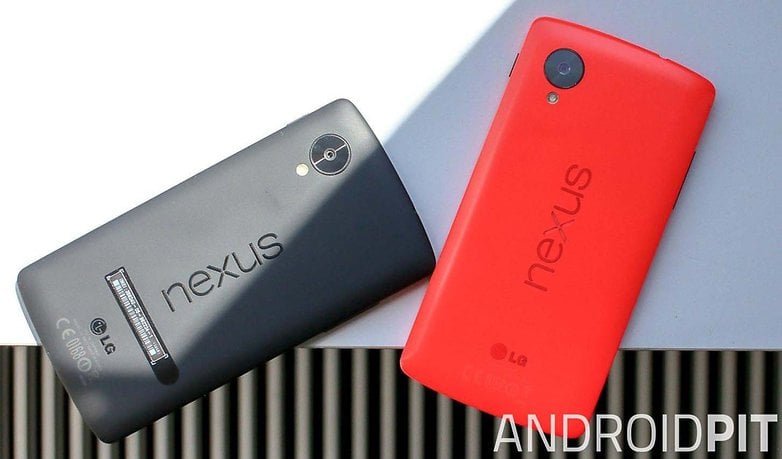 With Black Friday right around the corner, be sure to stay tuned to our roundups of all the best Black Friday deals happening this week too:
Best Black Friday accessory deals