Nextbit announces Robin phone with unlimited free storage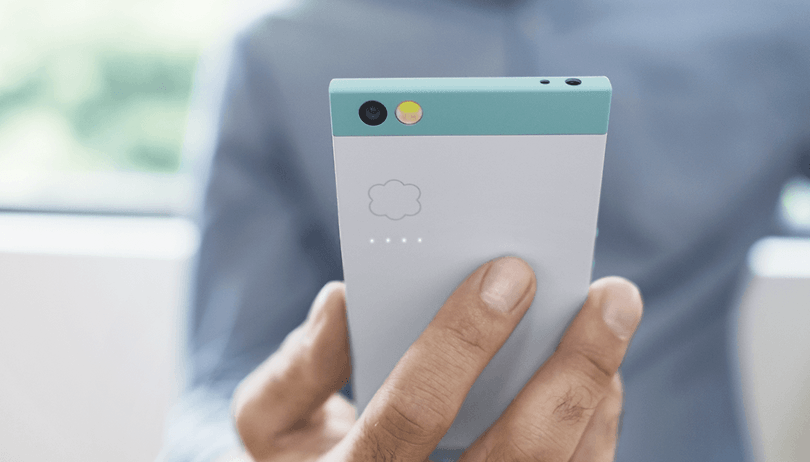 The Nextbit Robin, a new, cloud-focused Android smartphone, was launched today with a Kickstarter pledge page, which racked up more than US$250,000 in just a couple of hours. San Francisco-based startup Nextbit Systems launched the device under the slogan 'the smarter smartphone', and claims that the Robin will improve over time.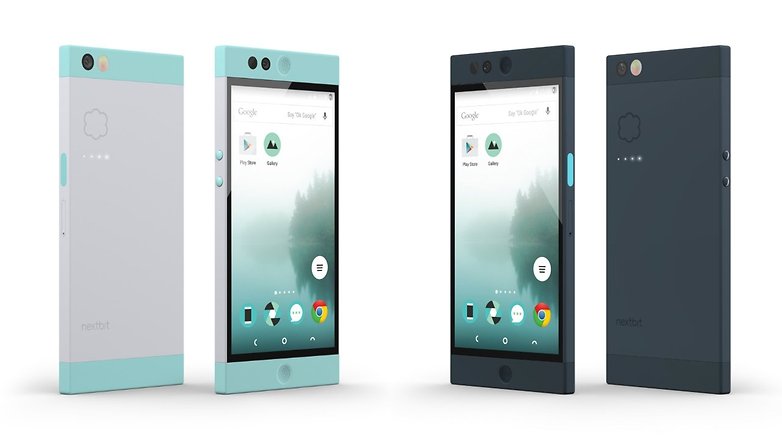 The new mobile developer, founded in 2013, comprises former Google, Apple, HTC and Amazon employees. Google Ventures and Accel Partners have both invested in Nextbit.
Nextbit Robin specs and price
The Robin spec sheet is impressive. The phone is built with a Snapdragon 808 processor, and has 32 GB of internal storage and 100 GB of cloud storage, a 5.2-inch 1,080p IPS display and 3 GB of RAM. It also has a 2,680 mAh battery, a 13 MP rear camera, a 5 MP front camera and USB-Type C.
The normal price of the Robin is US$399, but the first 1,000 Kickstarter backers will get US$100 off. Subsequent backers will get it for US$349. The Robin will go on general sale early next year.
Building buzz
In an interview with CNET, Nextbit said that the device "will perform better over time and function at a higher level" because the company will continue to optimize the Android operating system. Nextbit Chief Technology Officer Mike Chan added: "We're focusing on a device that can adapt to you."
Quite what this means, or how this will affect the phone over its lifetime, we don't know. We could assume that it's more than the standard Android software updates that other smartphones already receive though.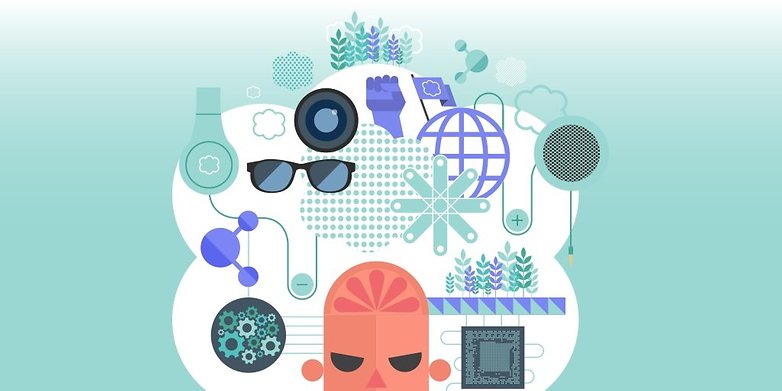 According to the company's press materials, Robin automatically optimizes storage space depending on how a user operates the phone. By 'learning' the apps you use, Robin sends unused content to the cloud. That way, what you need is on your phone and what you don't is stored in the cloud.
We'll have more on Nextbit's Android phone when we get our hands on it. You can head over to the Kickstarter page here. What are your thoughts? Let us know in the comments below.