Furious Motorola boss slams Apple over "outrageous" prices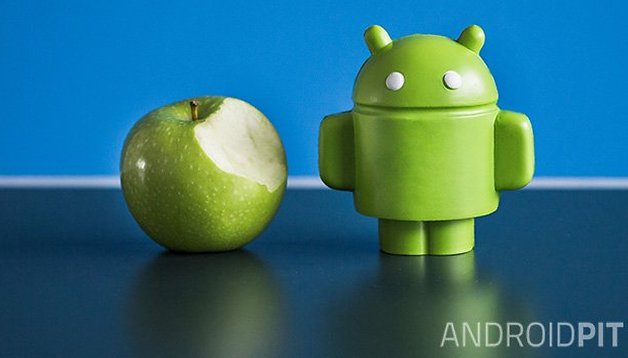 Motorola's president has hit back against Apple, calling the company's prices "outrageous" after Apple's Jony Ive hinted that the Android manufacturer was offering consumers too much choice.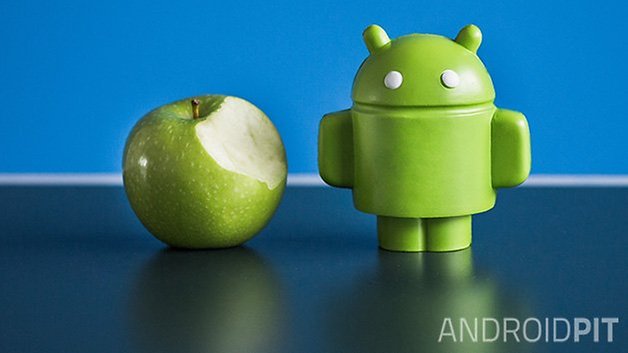 In an interview with The New Yorker magazine, Apple designer and senior vice-president Jony Ive launched a scathing attack on an unnamed company - requesting that the company remain anonymous. However, during his diatribe against the company, Ive effectively revealed the subject of his criticism when he paraphrased Motorola's business philosophy. Ive said:
"Their value proposition was 'Make it whatever you want. You can choose whatever color you want.' And I believe that's abdicating your responsibility as a designer".
This comment seems to refer to Motorola's Moto Maker programme, which lets customers customize the colors, texture and design of their smartphones. Motorola chief Rick Osterloh took the hint, and has now fired back directly against Apple, saying the company's taking a "directly opposite approach to [Apple]". Osterloh told the BBC:
"We do see a real dichotomy in this marketplace, where you've got people like Apple making so much money and charging such outrageous prices. We think that's not the future".
Osterloh's belief that "a great smartphone shouldn't be an expensive luxury" is backed up by devices like the Moto E and Moto G, both of which defy their low prices by being high-quality handsets (the Moto G gets our vote for best budget smartphone).
As Android fans, we naturally value having plenty of choice, but is there something to be said for a company like Apple which always offers its customers a high-end product they'll be always familiar and comfortable with? Let us know in the comments below.