LG's Ken Hong weighs in on smart homes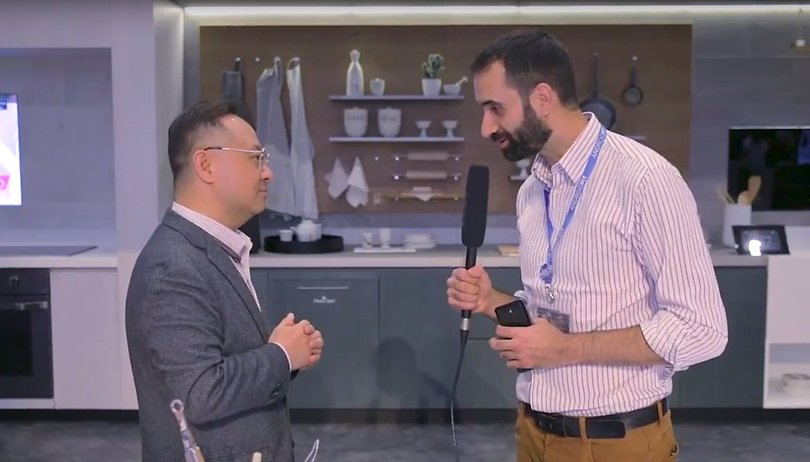 At the IFA in Berlin, we had the chance to speak with Ken Hong, LG Senior Director, about a topic which is increasingly reported on by journalists and important to users: smart homes.
The technologies used in smart devices are continuously being developed. Voice recognition is improving and prices, one of the biggest hurdles to get over, have been decreasing over recent years. However, not every user is ready to make their home "smart." So, what makes them avoid this automated world?
Ken Hong, LG Senior Director, explained during his interview: "Privacy concerns are real, not because these products are smart, but because they're connected. A smart home in itself, smart products, are not the problem." People don't really need to worry about product security from established brands on the market such as LG.
Ken Hong identifies consumer understanding about smart home technology as a key issue, but he's willing to be patient as the general public will take time to become familiar not just with the smart products, but how they relate to each other in a smart home ecosystem.
As for the competition, he's not at all worried. LG will continue doing what they do best.
Are smart homes the way of the future? How long will it be until it's as common as HD TV?