LG unveils Q Stylus range to challenge Galaxy Note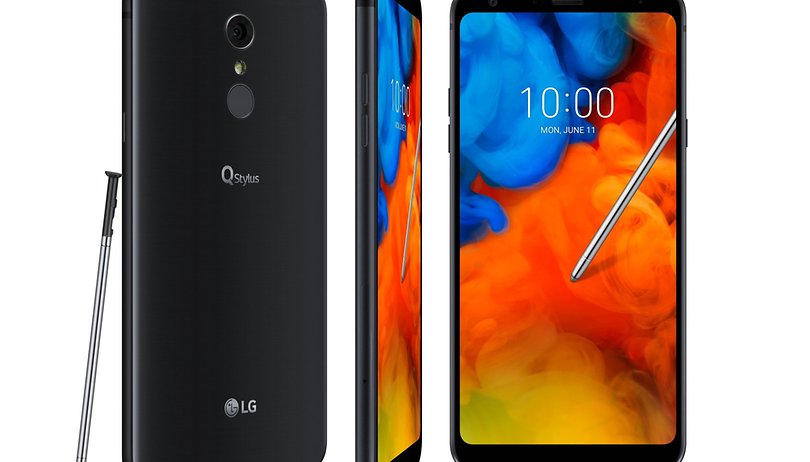 For some, the pen will always be mightier than the swipe. LG is clearly a stylus fan, and is taking another stab at a stylus-equipped smartphone range. Is the third time the charm? The pen itself, called the LG Q Stylus, is likely also for use with Samsung's Galaxy Note, but LG has also released a trio of new smartphones to challenge the Korean phablet.
LG's new stylus, called 'Q', naturally
LG describes its new Q stylus as a "no-nonsense stylus", a practical pen without bells and whistles. In fact, the sleek pen seems to be technically less sophisticated than Samsung's counterpart, and has no button to press. But a stylus is a stylus, and LG is entering a market without much competition. Let's take a look at what it has to offer.
The stylus has several functions. It is used for writing by hand - with palm rejection of course - and works even when the display is in standby. So you can start scribbling on the screen while its off. You can also use the stylus to crop photos and create GIFs. Significantly fewer features than the S-Pen stylus of the Galaxy Note 8 so, but the basic functions are available.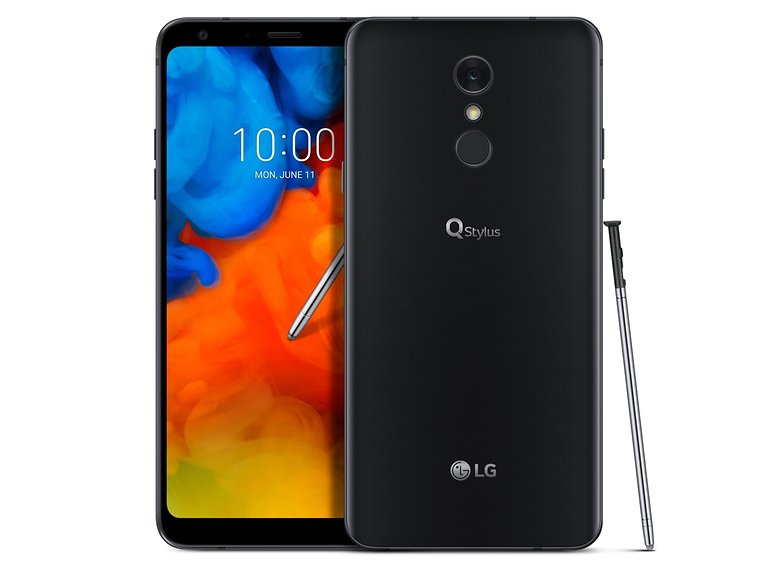 A trio of mid-range smartphones armed with pens
LG didn't design this weapon without a champion to wield it. In fact, the new LG smartphone is available in three variants: Q Stylus Alpha (lower-end), Q Stylus (standard) and Q Stylus Plus (higher-end).
The three new LG smartphones feature an 18:9 6.2-inch screen with a resolution of 2160 x 1080 pixels. Depending on the model, they are powered by an octacore processor clocked at 1.5 GHz or 1.8 GHz. On the memory side, the Q Stylus and the Q Stylusα have 3 GB of RAM and 32 GB of internal storage compared to 4 GB of RAM and 64 GB for the Q Stylus+. Common to all is a battery with 3,300 mAh and a weight of 172 grams.
With regard to the photographic department, there are also some differences between the models. The Q Stylus and Q Stylus+ have a 16MP rear camera 16MP, and a 5 or 8 MP camera depending on region. The Alpha has a 13MP camera on the rear and a 5MP front camera.
Limited edition release
Initially, LG will sell the Limited Edition Q Stylus in North America and Asia. While there's not specifics on price and availability yet, watch this space for more details as they come in.
What do you think about using a stylus for your smartphone? Do the new offerings from LG interest you?