LG G Pro 2 rumored for MWC: 6-inch Full HD display and KitKat on board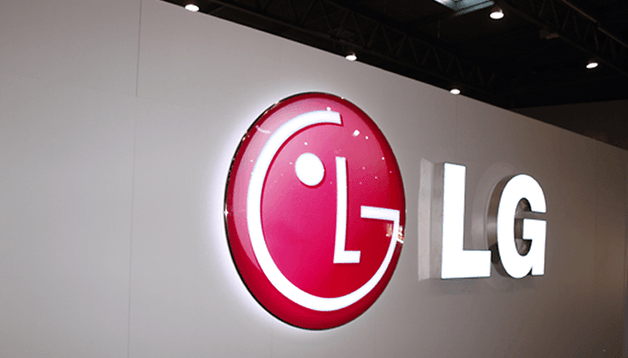 Rumors are mulling about a new LG device that will likely be presented during the Mobile World Congress: the LG G Pro 2, successor to LG (Optimus) G Pro. We've been hearing it will pack 3 GB RAM, a 6-inch Full HD display as well as be the first LG smartphone to come with the latest version of Android 4.4. KitKat pre-installed. NEXTPITTV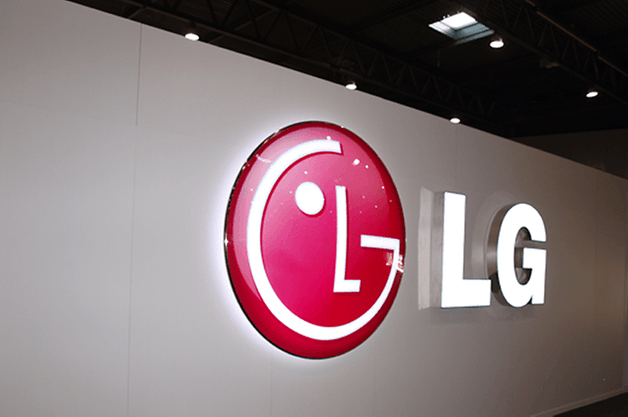 As per usual, we've been keeping our Android 6th sense in overdrive for news and rumors on next month's Mobile World Congress where we will be eating tapas while checking out new devices and innovations companies and exhibitors have to present. LG didn't disappoint at last year's convention so this piece of news doesn't come to us as much surprise. In addition to what was noted above in terms of tech specs, the new phablet would come with a Snapdragon 800 processor and support LTE and LTE-Advanced networks.
If you think of the more recent phablets to come out, it compares more closely to the Galaxy Note 3 in terms of power and performance, as Samsung's tablet also has the same processor and memory. The LG G Flex, is another newer phablet, but it lacks a Full HD display and only packs Android 4.2.2.
Keep your ears and eyes peeled for more MWC news coming your way from AndroidPIT.