All I want for Christmas is a bendy phone: LG G Flex goes on sale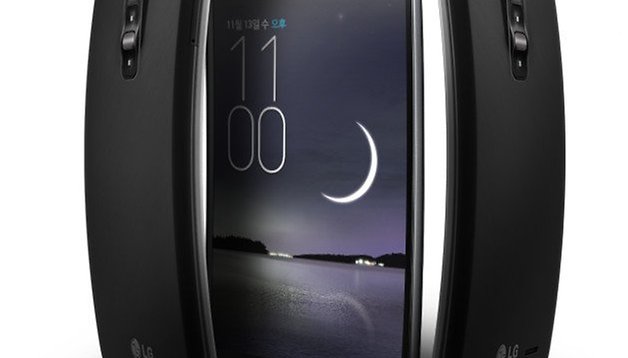 If you're one of the many who see in LG's new curved screen G Flex a design and functional innovation rather than a weird and awkward gimmick, then you can rejoice: the G Flex goes on sale in the next couple of days. While its initial release is limited to key Asian markets for starters, it will be available in Europe in the early new year and elsewhere soon after. NEXTPITTV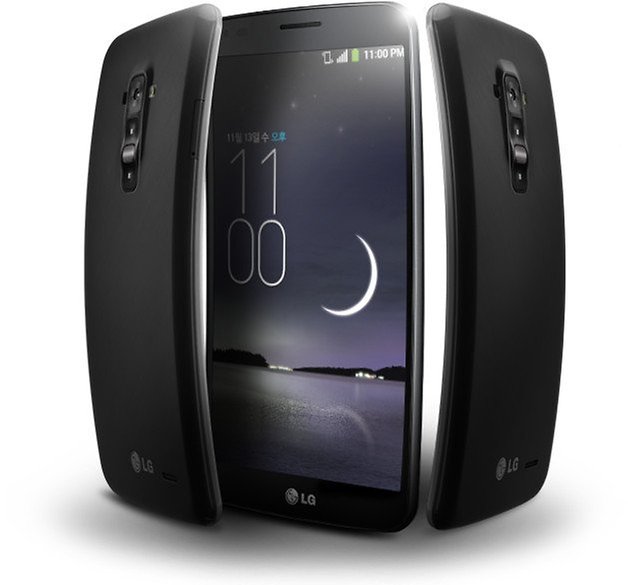 Once you get past the strangeness of the vertically curved 6-inch behemoth, there's a lot to be impressed by: the G Flex will pack a quad-core 2.26 GHz Snapdragon 800, Adreno 330 graphics, 2 GB of RAM, 32 GB of internal storage, the same 13 MP camera as the LG G2 and rear-key operation on a self-healing and super-durable rear cover. Plus, the thing seems to be almost impervious to damage.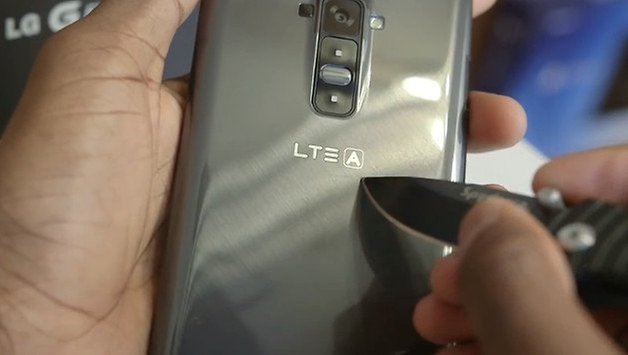 The device is a first on many fronts: the first flexible screened smartphone, the world's first curved battery pack and the first device curved to follow the contours of the human face. And that Wolverine-esque self-healing thing is pretty nifty too, and also a world first (if you ignore vampires and the T-1000 Terminator). The device will come to the US market on the T-Mobile, AT&T and Sprint networks sometime in early 2014.
What are your thoughts on the G Flex? Will you be picking one up in the new year?