Exclusive: LG confirms the Snapdragon 810 has battery problems
Authored by:
Deactivated Account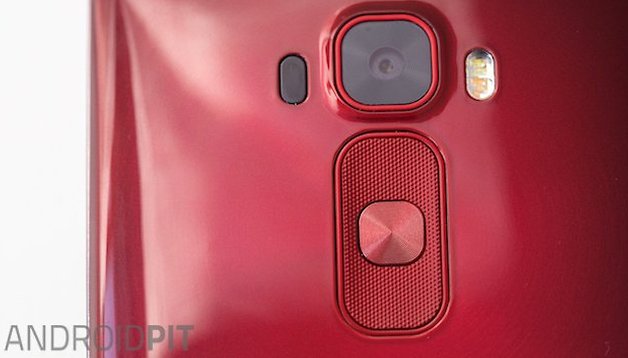 Since LG introduced its new flagship, the LG G4, we were all surprised by its processor. Not because it was so great, but because it was a ''weaker'' processor than that included in the LG G Flex 2. The G Flex 2, despite coming out a few months ago, contains Qualcomm's high-end Snapdragon 810, while the newer G4 only has a Snapdragon 808. LG has officially shared its reason for this decision with AndroidPIT.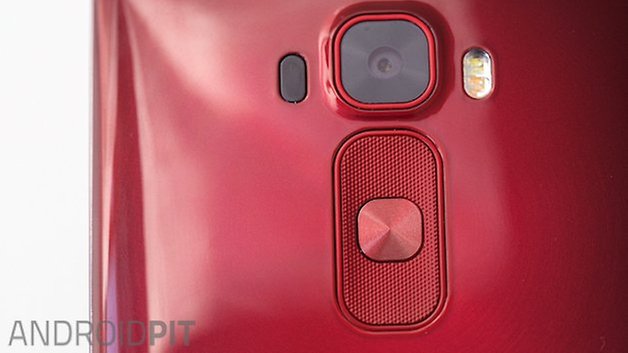 Let's take a brief look back: the Qualcomm Snapdragon 810 SoC was introduced some time ago but, not long after, rumors began to surface that the chip suffered from an overheating issue. The problem arises when the chip gets very hot under load, which the device owner needs to let cool down.
However, it takes a very long time until it can be highly overclocked again (thermal throttling). This leads to increased battery consumption. This means the Snapdragon 810 is busy even at lower clock speeds because it needs more time to perform the same tasks.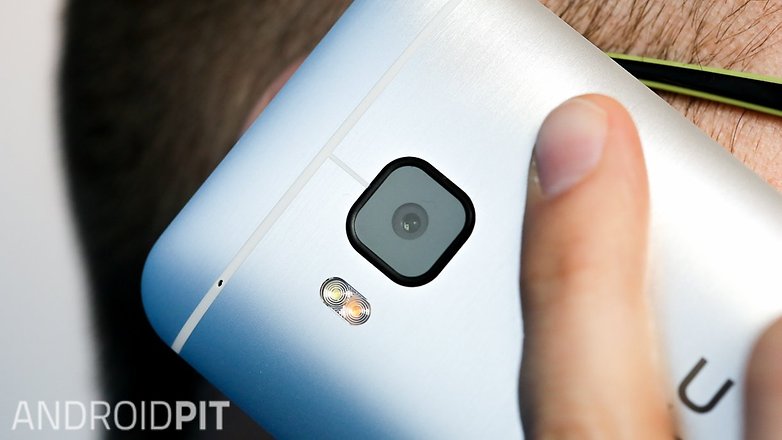 The HTC One M9, LG G Flex 2, Xiaomi Mi Note Pro and the Sony Xperia Z4 are some of the other smartphones which have the Snapdragon 810 installed. In our review of the HTC One M9, we found that the device was noticeably warm under load, the battery life fell quite quickly and was far from better than its predecessor, the HTC One M8.
Qualcomm naturally denied that the Snapdragon 810 had a heating issue that also led to battery problems - yet LG officially confirmed to AndroidPIT that it has deliberately chosen the Snapdragon 808 for the G4 precisely because the power consumption is too high with the 810.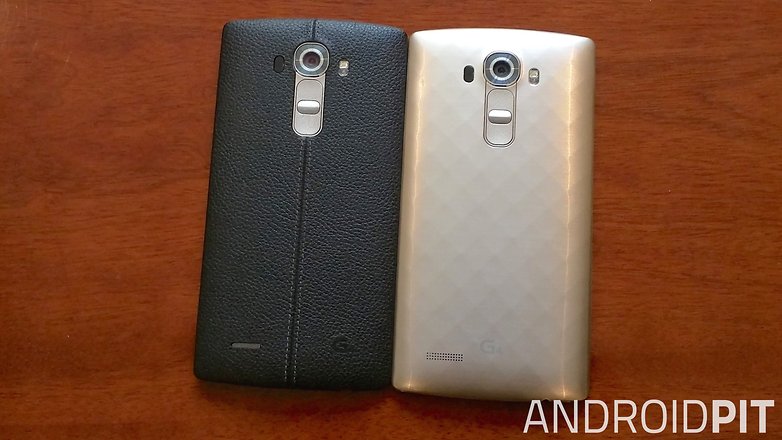 What LG had to say
"The [Snapdragon 808] processor is, in our opinion, the best balance between performance and battery consumption. The 808 also offers high-end performance and is more than adequate for videos, games, multitasking, etc. The big advantage is the lower power consumption compared to the 810."
LG has confirmed what we all already knew, but Qualcomm has declined to do the same: the Snapdragon 810 is a disappointing processor which has caused too many problems without enough real added value when compared to ''lesser'' SoCs. With this statement, it is also clear that LG is only willing to indirectly criticize the Snapdragon 810, because otherwise it would have to also admit that the LG G Flex 2 was badly designed in this respect.
One can only hope that the upcoming Snapdragon 820 can convince consumers once again.