Let AI decide what cookies to make this Xmas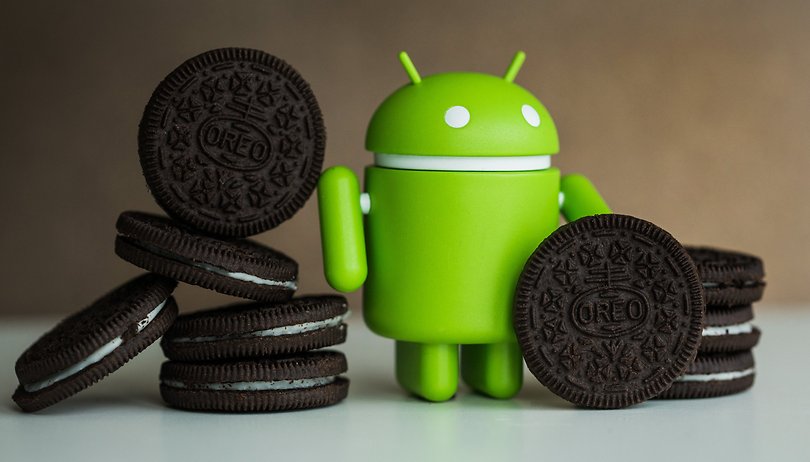 This holiday season, many of us are looking forward to some delicious homemade cookies as we gather at the family home. But as much as we enjoy tradition, tech enthusiasts looking for something new could do well to look to AI for inspiration. A neural network has come up with its own cookies, and some of them are quite appealing! Others, not so much.
This delicious piece of AI joy come to us courtesy of Janelle Shane, a research scientist who plays around with neural networks and post the results to her blog, aiweirdness.com. She fed cookie names to a neural network called textgenrnn, which learns from what you feed it and tries to replicate the same kind of text. This AI writer has previously given us a robots take on paint colors, band names, and Dungeons and Dragons. Now, it comes up with some very intriguing sweet creations: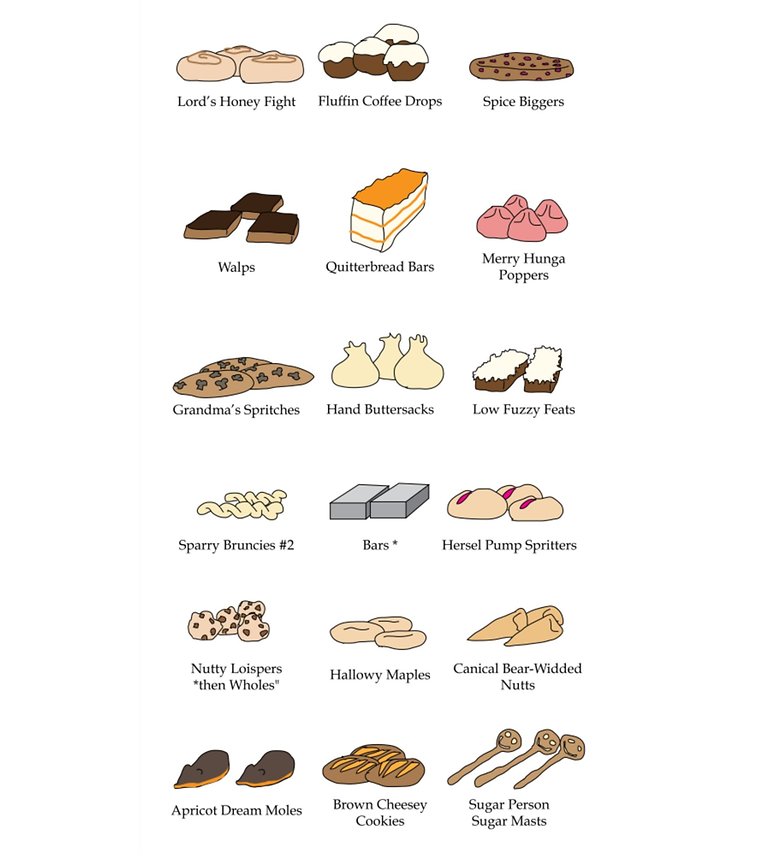 You've got to admit, some of those look pretty tasty. Whip me up a batch of Spice Biggers and Fluffin Coffee Drops right away, please. Other seem to remind me more of Shakespearian insults ''Begone, thou Nutty Loisper, thou Canical Bear-Widded Nutt!''
Unfortunately, while the neural network may have some flair for naming new cookies, I'm afraid the recipes it comes up with are more arcane and hard to follow than any grandmother's secret. Plus...the machine seems to have more than a passing fondness for sugar:
trained the neural net for a little longer. i'm not sure if this is better. maybe this is better?

so far it has asked for:
1 cup greased bananas; granulated
1/2 cup milk or very crumbs
1/4 cup white wheat oat liquids pic.twitter.com/5FlouWWWJE

— Janelle Shane (@JanelleCShane) December 7, 2018
So if you feel like making Apricot Dream Moles or Merry Hunga Poppers a reality, you'll have to use good old fashioned human know-how, because the machines just aren't there yet.
If you can come up with a better recipe for one of these (and come on, you know you can), post it in the comments!