Leaked promo image offers the LG V30 with new Daydream View thrown in for free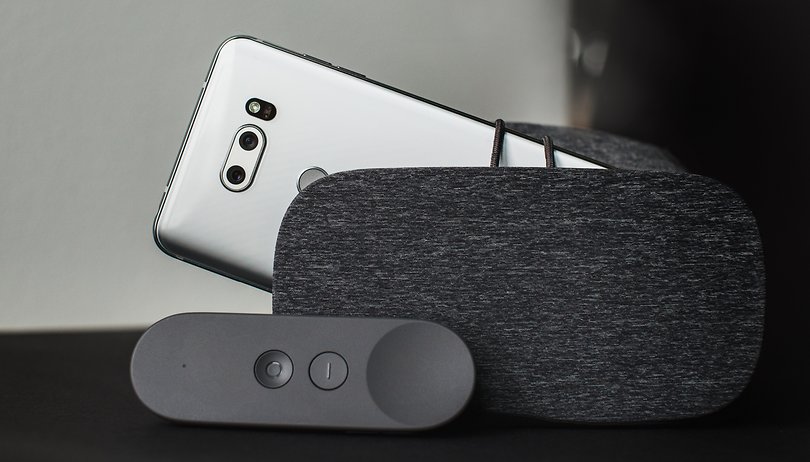 An image purported to be leaked from LG advertises a most appealing promotion offer: Buy the LG V30, and get the new Daydream VR Headset and VR Content Package by Google for free.
The V30 is a powerhouse device and LG's first smartphone to support Daydream VR. It seems like LG fans that were looking forward to stepping into virtual reality have even more to be excited for, at least if the following promo image to be believed: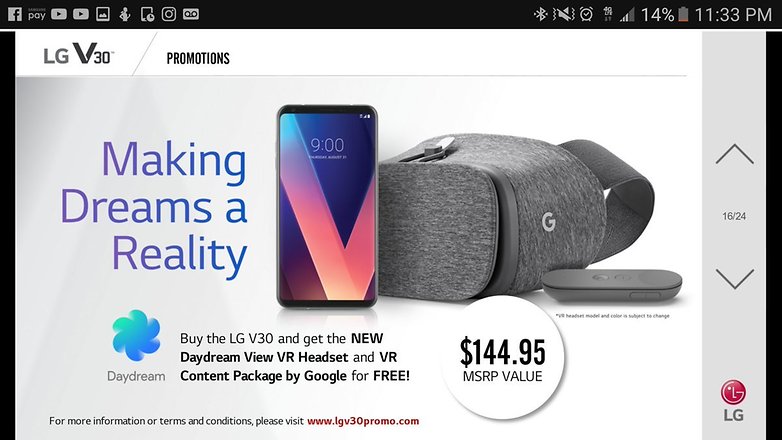 Leaked to reddit and also shared by reputable tech leaker @evleaks, this special promo would enable you to take full advantage LG V30's VR capabilities right from the get-go, which would be especially good news for gamers. While the offer lasts you could buy the LG V30 and get the new Daydream VR Headset and VR Content Package by Google for free. Great news for VR fans, but is it legit?
Virtual reality versus actual reality
Hold on to your clicker finger before you try that link, it doesn't go anywhere. For now. At the time of writing the URL is being parked by GoDaddy. This is frustrating, but it's worth noting that the link is privately registered through GoDaddy in the same way as a previous official LG promotion.
Sharp-eyed readers may also have noticed that the headset in the leaked image doesn't seem to match what we've seen of the new Daydream View VR headset, which has a different texture and smoother appearance. In fact, the image appears to show the current model headset.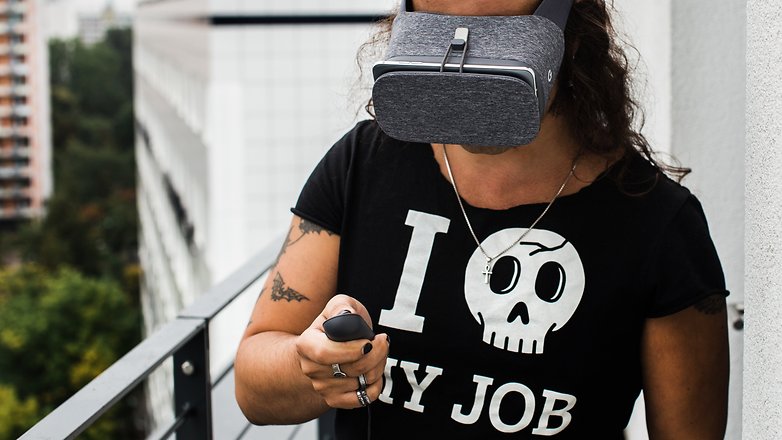 Now, the image does state that the VR headset model and color are subject to change. So it could be possible that the offer is actually with the older headset, or simply that LG are unwilling to use an image of the newer Daydream View VR headset ahead of it's official release. We expect to see clearer information about this after Google's October 4 product event, at which the new Daydream View VR is expected to debut.
Does this sound like a tempting offer to you? Are you excited for high-end VR compatibility on new flagships?