Is Samsung the most boring company working in tech today?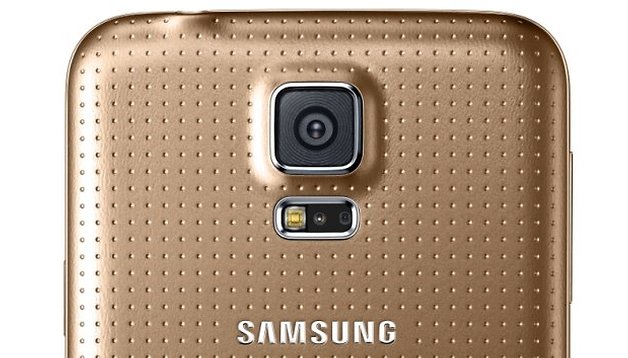 When it comes to Samsung phones, you know what to expect. Look at the Galaxy S2, Galaxy S3, Galaxy S4, Galaxy S5, Note 2, Note 3 and the countless variants. Notice anything? To put it kindly, they're all kind of same-y. Samsung has found a look it likes and has decided to stick with it time and time and time again. But why does this massive Korean company keep churning out handsets that are so similar to their predecessors?
Galaxy S Edge price, release date, specs, rumors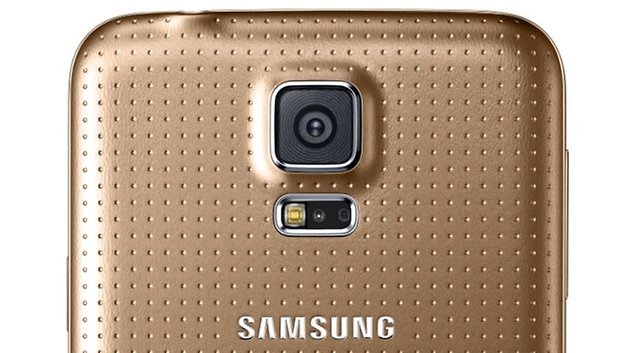 While the likes of LG, Sony and others have a wide range of handsets with discernible differences between them, Samsung has taken a rather different approach. In essence, the company has decided on a baseline handset as a starting point and then added a few extras to produce a higher-end model, or trimmed a few bits here and there to create an entry level handset. The point is that if you pick up a Samsung handset you know exactly what to expect – there are no surprises whatsoever.
Why is this? Why would such a recognized manufacturer tread such a conservative and unadventurous line? There is the old saying: "if it ain't broke, don't fix it", but Samsung now feels like it's just treading water. Innovation and excitement have all but vanished.
As (a different) Mark Wilson points out over on Fast Code Design, it could be down to adopting an approach that's not dissimilar to that used by Apple, or it could be something to do with Korean culture and the effect it has on the design process.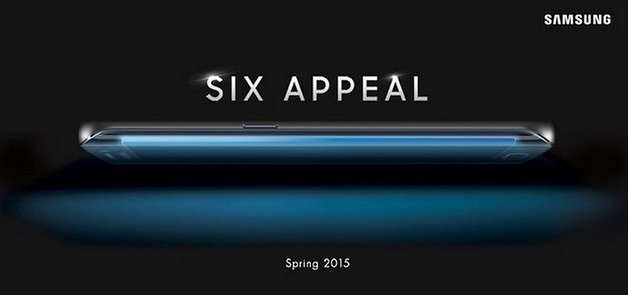 Of course, the company has designers lining up with extraordinary ideas for new handsets, but Samsung seem intent on opting for the one-size-fits-all solution. Rather than being happy to try out something new, to take risks, Samsung squeezes design proposals through layers of scrutiny, bureaucracy and criticism that manages to produce handsets that are pale imitations of what was originally suggested.
There's also a suggestion that Samsung knows what it wants to put out there and is unwilling to be led by designers. It's a decision that is not really paying off. Samsung's handsets are not pulling money in anything like the quantity the company would hope, and it's not clear how to rectify this. Samsung may have called in Western designers to help with its handsets, but the way Korean companies work is so fundamentally different that it's almost impossible for things to work out.
Designers come furnished with new and thrilling ideas, but the company commissioning the designs need to balance this against what fits in with its own ideology as well as what is technically possible. Samsung – but let's not pretend that the company is alone – is happy to simply coast. The excitement is lacking, and we need the spark back.
What do you think? Has Samsung become boring? Are things about to change with the Galaxy S6 and/or Galaxy S Edge? Let us know in the comments below.