[Infographic] A Day In The Life Of The Internet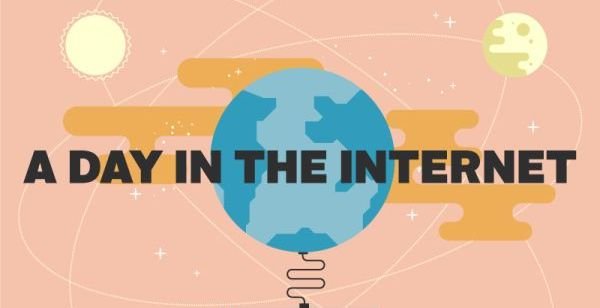 According to today's lovely infographic, there were over 2 million blog posts written today and you choose this one to read. Thanks! If you love useless trivia as much as I do, especially if that trivia is tech based, then our infographic is for you! How many hours of video are uploaded to Youtube a day? How many emails are sent? How much porn do people watch online?
The answer to these and many more questions after the jump!
Our Internet infographic was put together by MBAonline and offers a fascinating look at just how much stuff we do online each day. The only thing that concerns me is that iPhone sales outpace births world wide... That's not good people! We need to sell more Androids!