Will the new Apple AirPods have biometric sensors?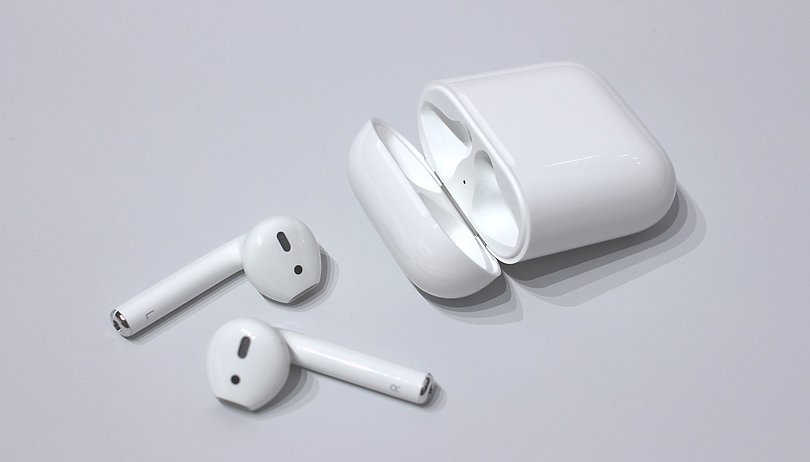 It's hard to deny that the AirPods - Apple's famous wireless headphones, have influenced many manufacturers since their launch. The new generation that the American giant is expected to unveil in 2019 may well have the same effect, if the latest rumors are to be believed. This includes interchangeable earphones!
Already expected during the last keynote of the iPhone XS and XR, the new AirPods are being sought after. Apple probably wants to offer a generation rich in new products. A patent of the brand, discovered by our colleagues at 9To5Mac, mentions in particular the possibility that the headphones may be interchangeable. In practice, AirPods could thus be placed in either the left or right ear without any problem. The shape of the earpiece would be such that it would adapt to any type of morphology - something for all users.
In order to provide the best possible sound experience, a sensor would be used to recognize the ear in which the receiver is positioned. Other biometric sensors would be integrated to analyze heart rate or body temperature, but also other practical data to monitor health. Apple explains that "these mechanisms for discreetly measuring biometric parameters are highly desirable". It also specifies that the headphones should be positioned against the earlobe.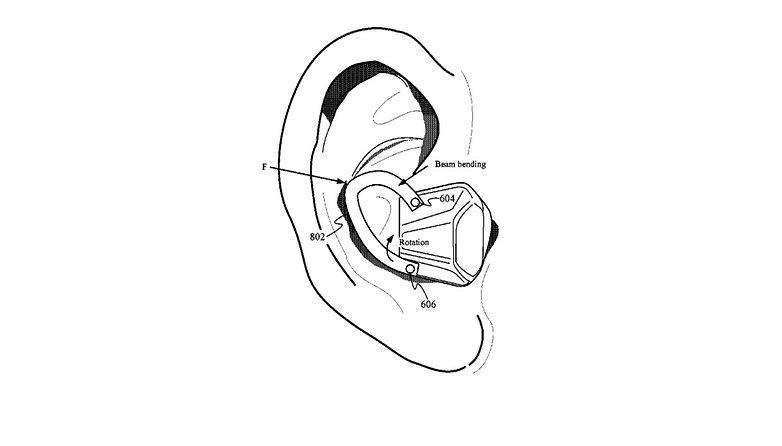 In any case, it will probably be a little longer before we find out the whole truth. Some famous analysts in the industry, such as Ming-Chi Kuo, predict a slight update in early 2019, but there is no indication that the next generation of AirPods will be able to benefit from these new features.
What do you think of this patent? Let us know in the comments.